WE ARE ART LOVERS
Artpiece is a Swedish slow fashion brand
What if art fuses with fashion?
Can each piece be as precious and collectable as an original piece of art and still be wearable?
These were questions discussed during a late night dinner with friends from both the fashion industry as well as the art world.
Artpiece was founded in 2018 by three art-loving women with background from the fashion business. 
The first style developed by Artpiece was a caftan dress, designed to highlight the art. The caftan is made in luxurious silk and has buttoning with real mother of pearl buttons. The shape is simple with few seams, in order to show the art in full picture.
Artpiece offers collections of uniquely designed wearable artpieces produced in limited editions.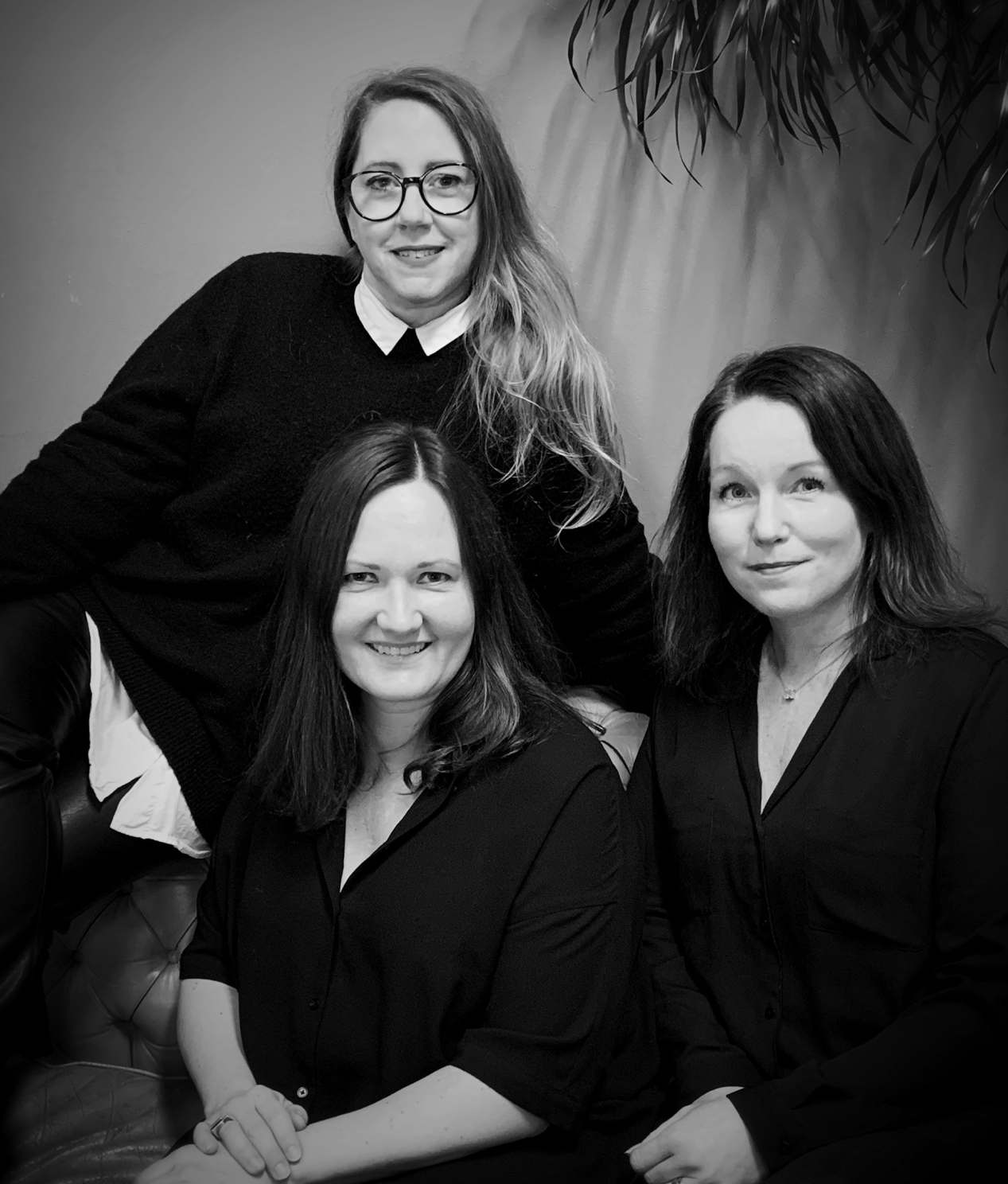 Collaborations with artists is core for Artpiece. Each collection consists of art made by invited artists. An aim for Artpiece is to encourage and support artists to reach new customer groups and inspire fashionistas to discover the artworld.
We invite people we like and admire from the artworld. Styles are designed with focus to highlight art and craftsmanship. Qualities and factories are carefully selected with high quality and sustainability in focus. For us high quality and great workmanship is a matter of course.
With Artpiece we hope to inspire women to an arty slow fashion lifestyle.
Welcome to the world of Artpiece!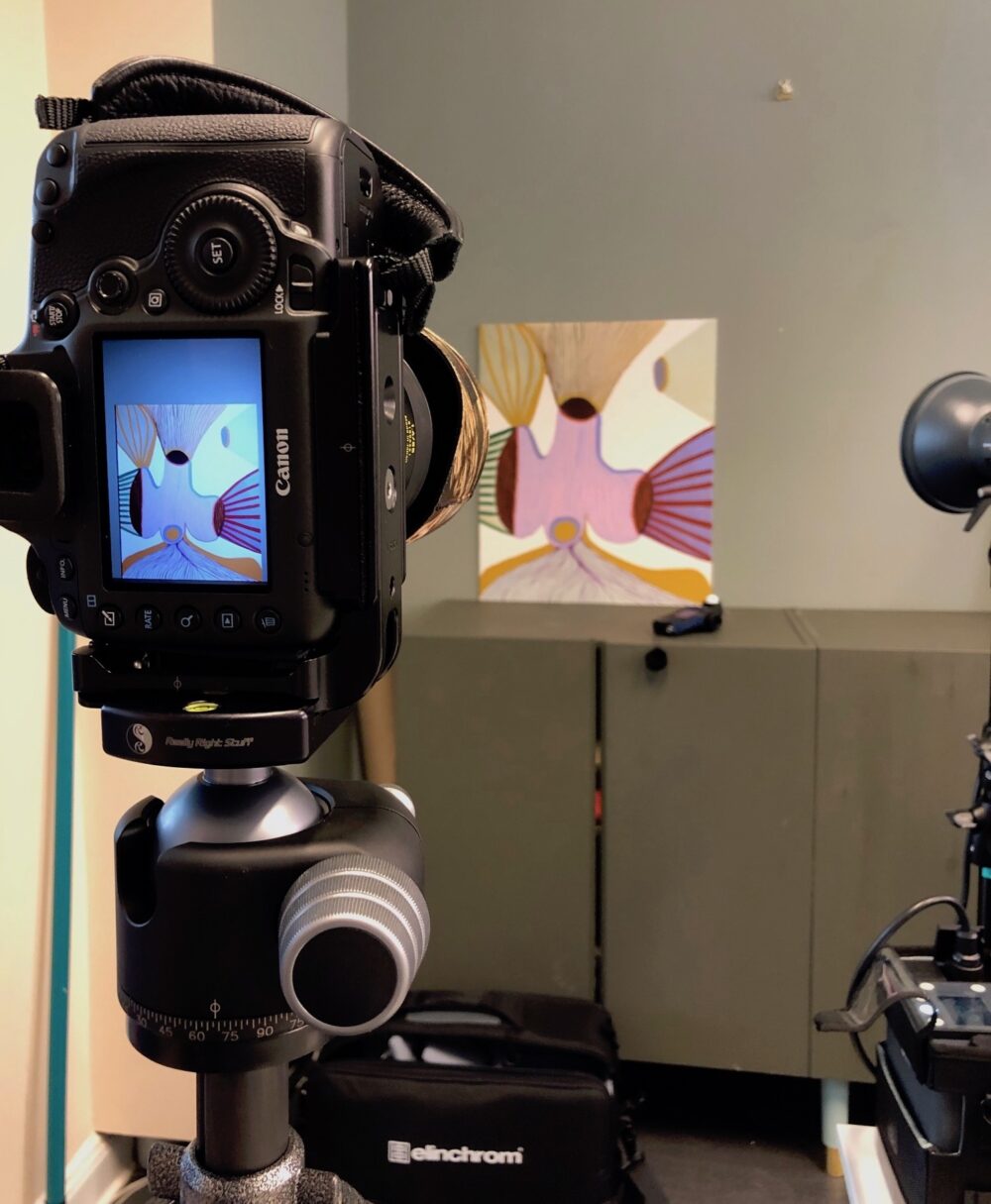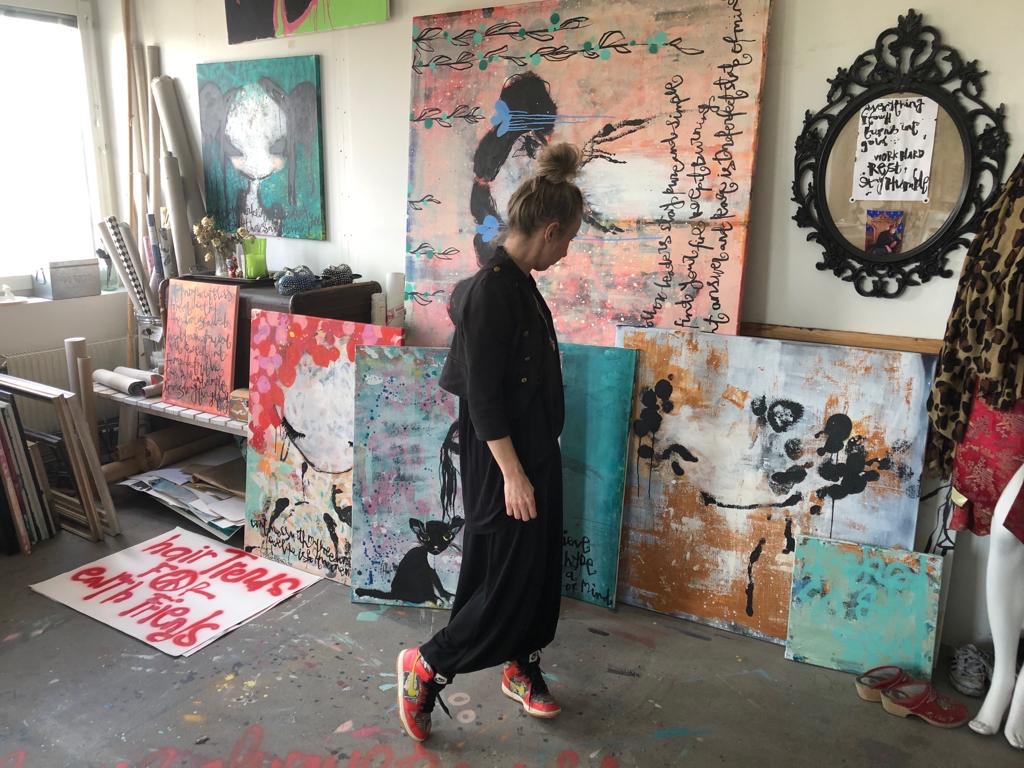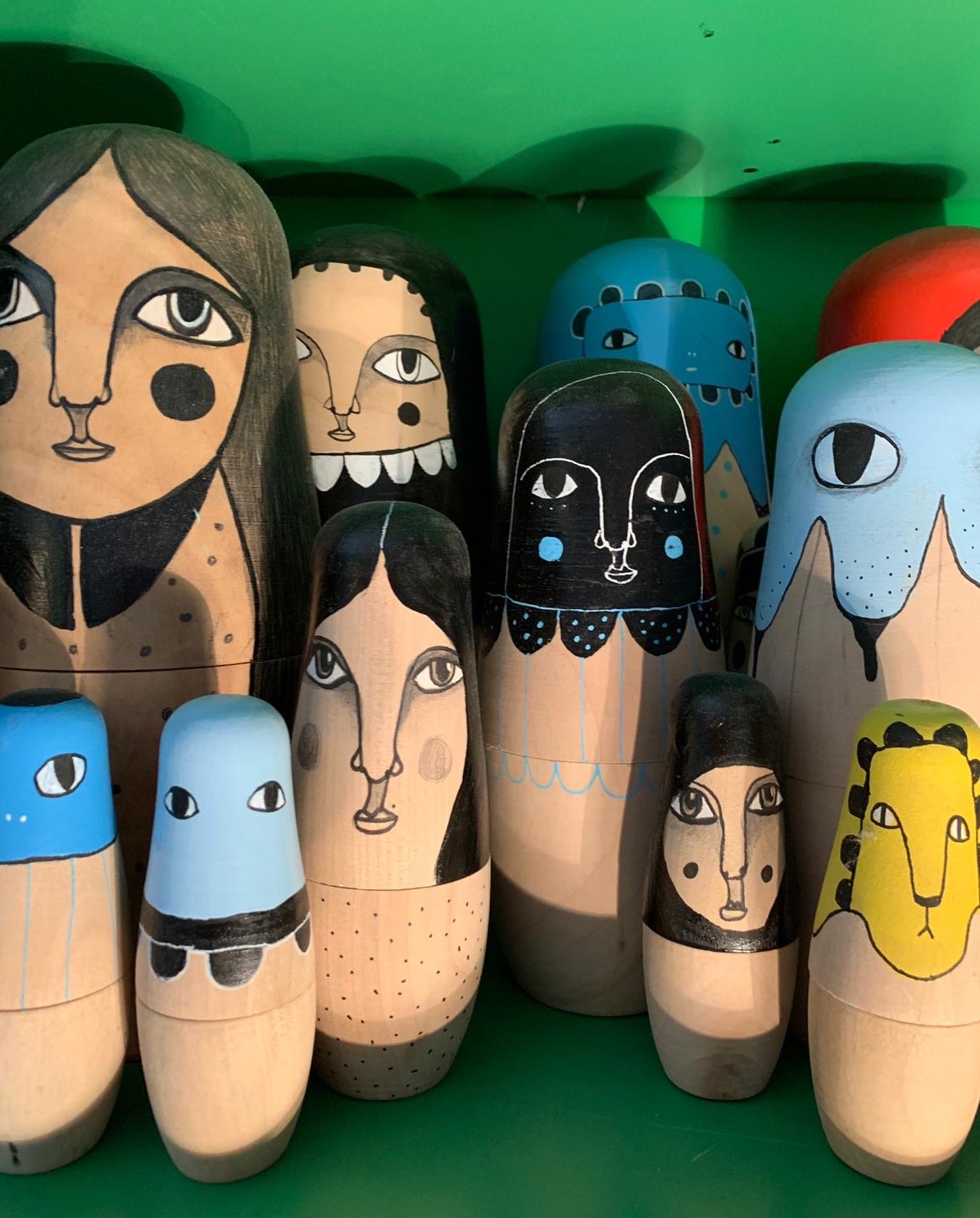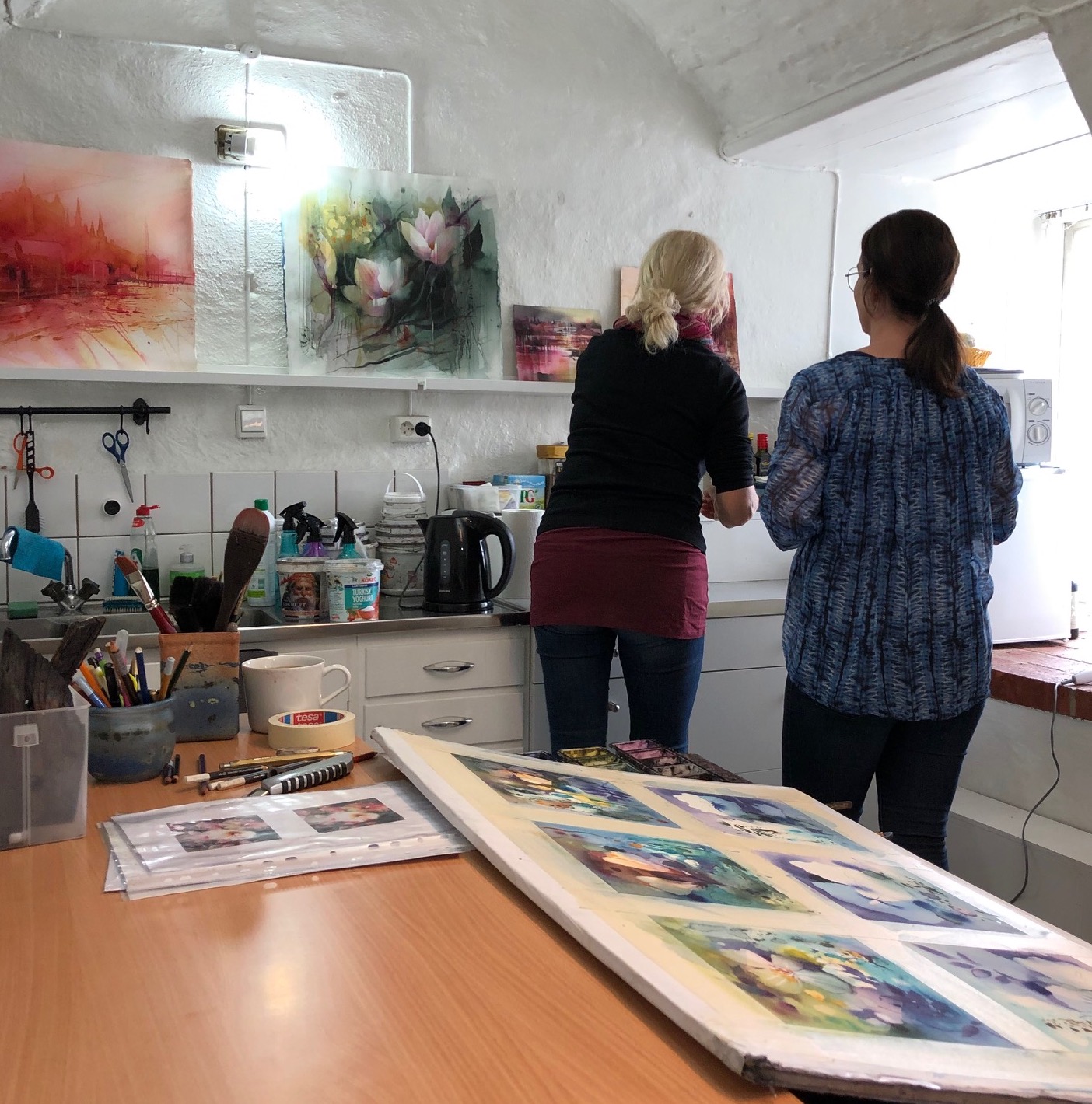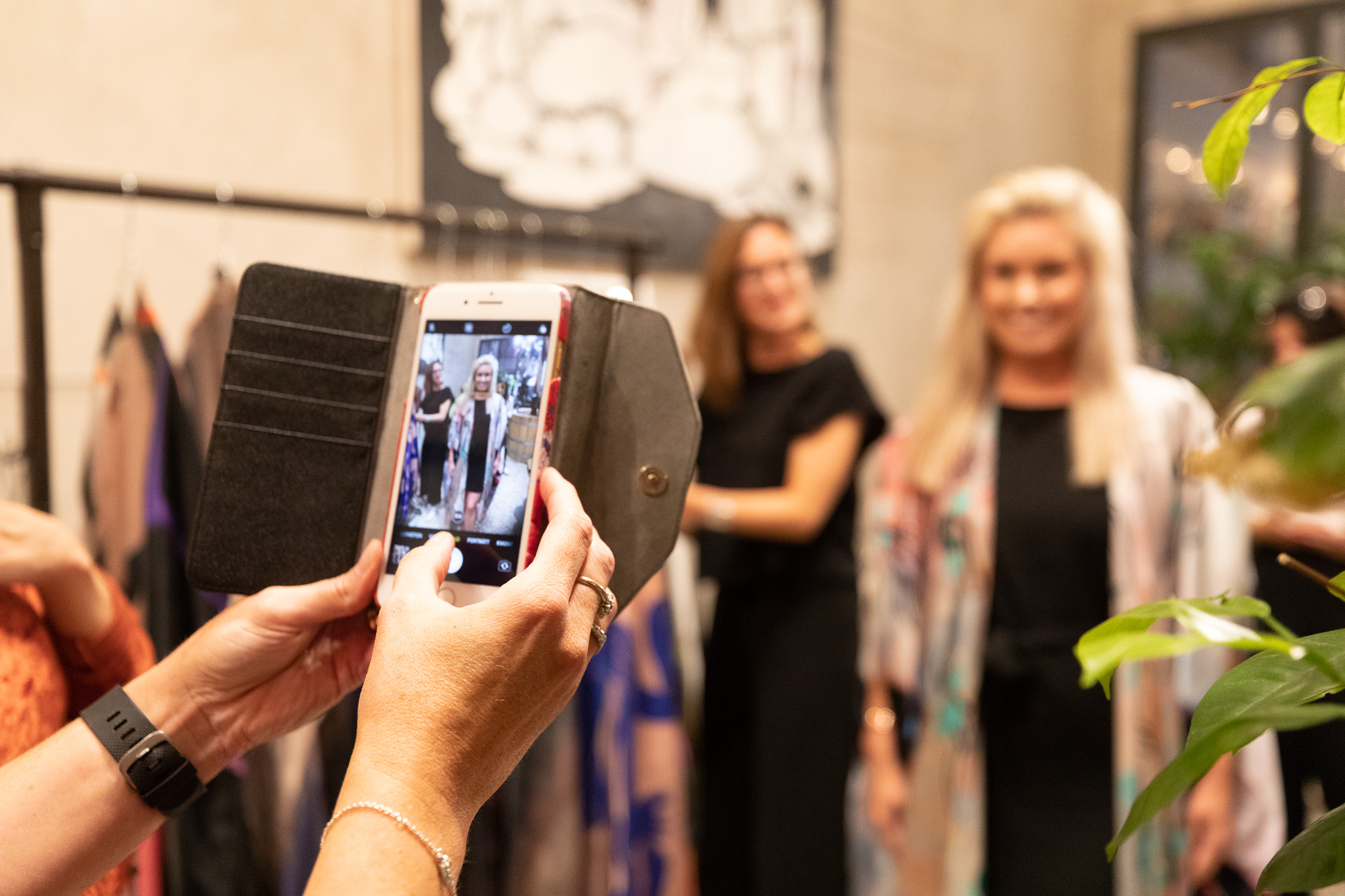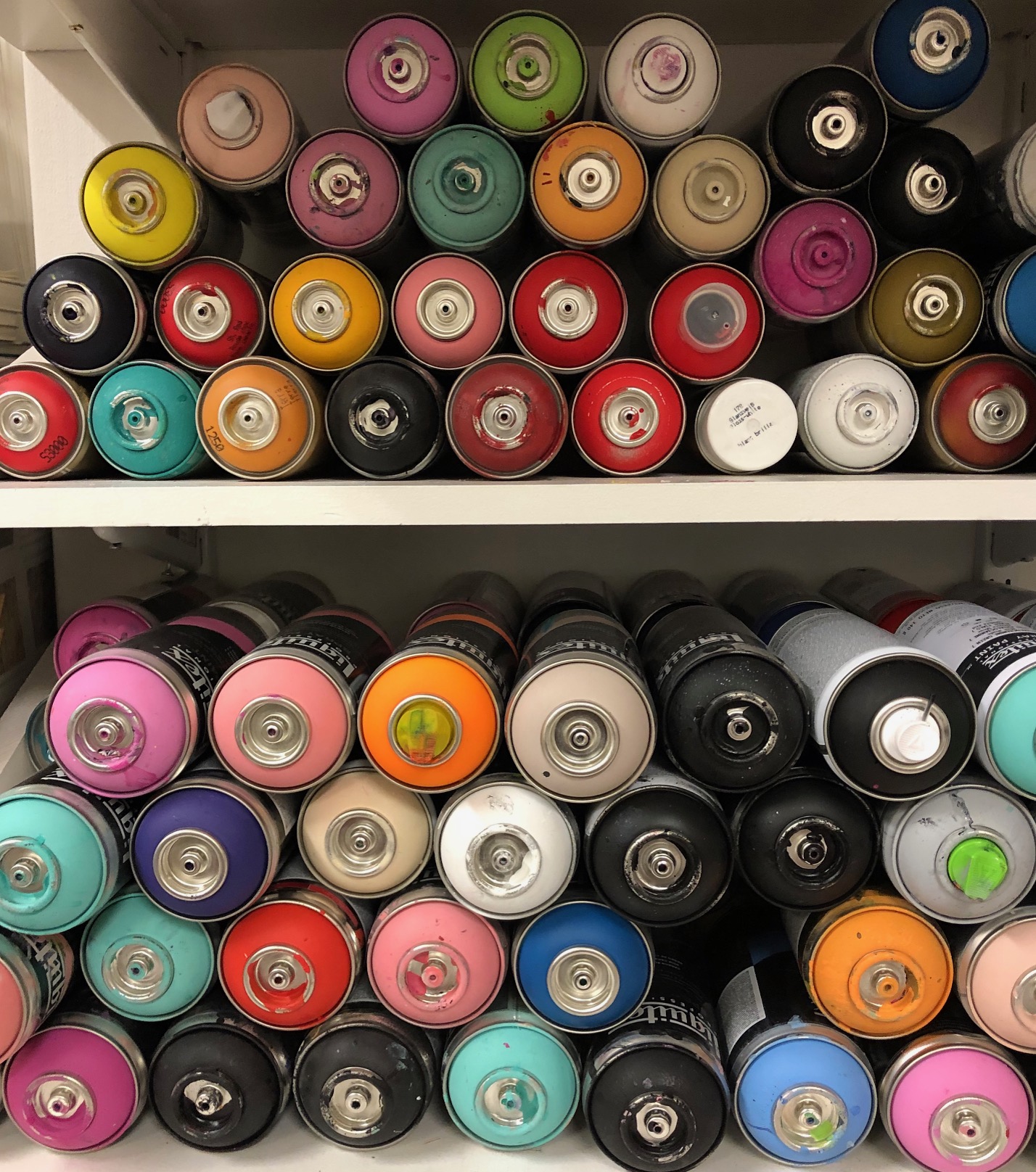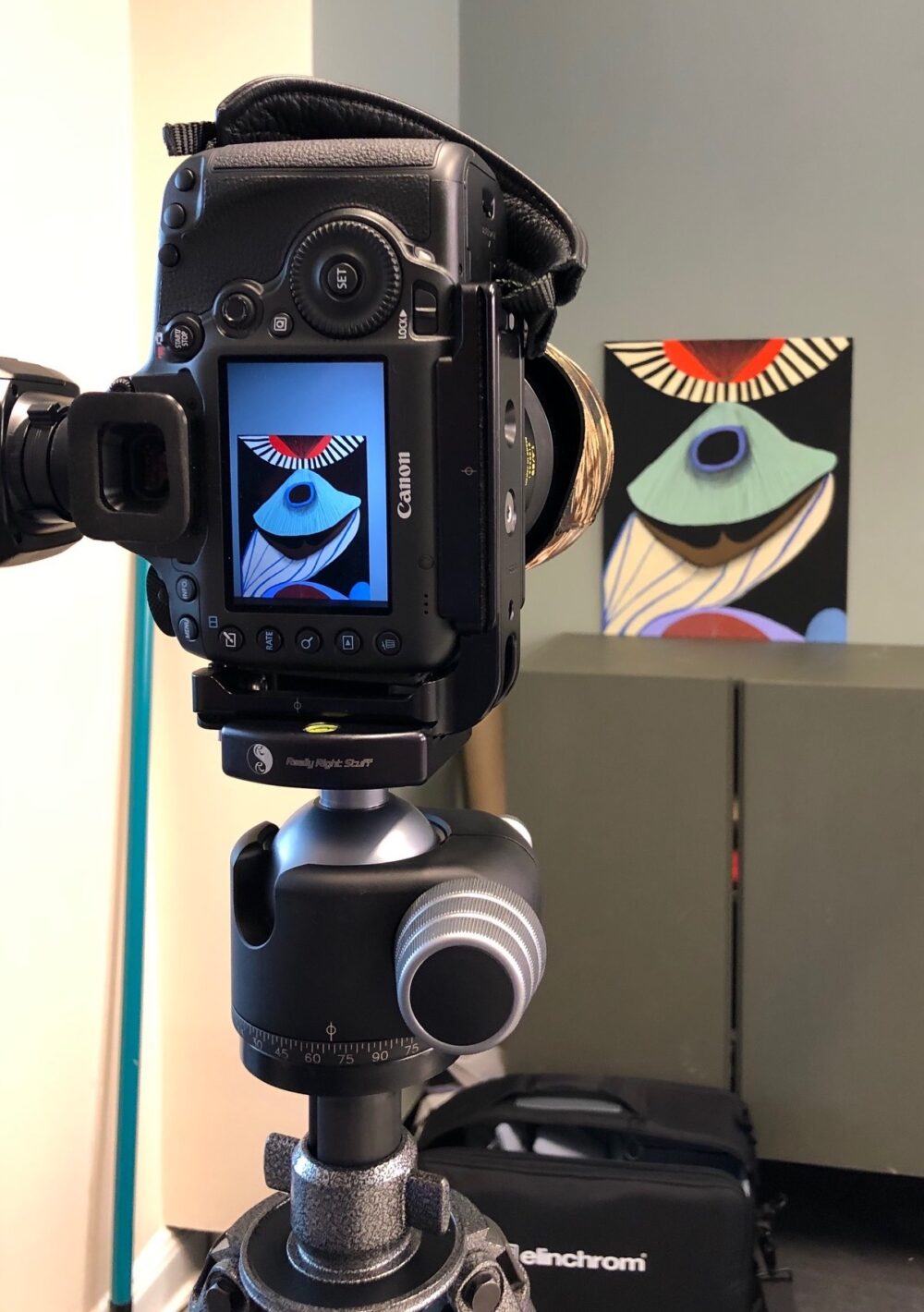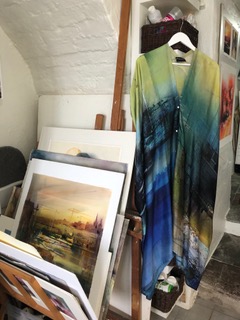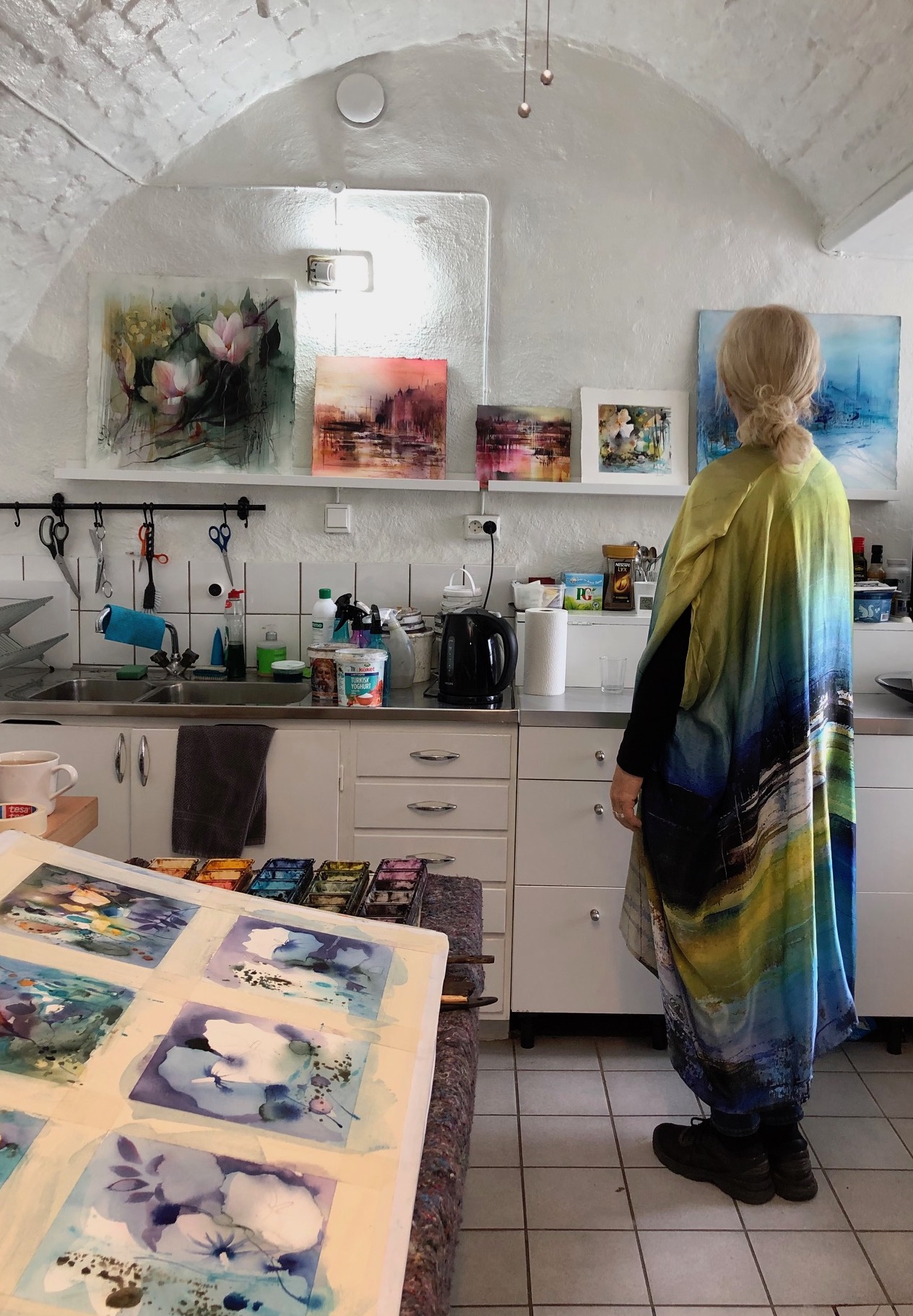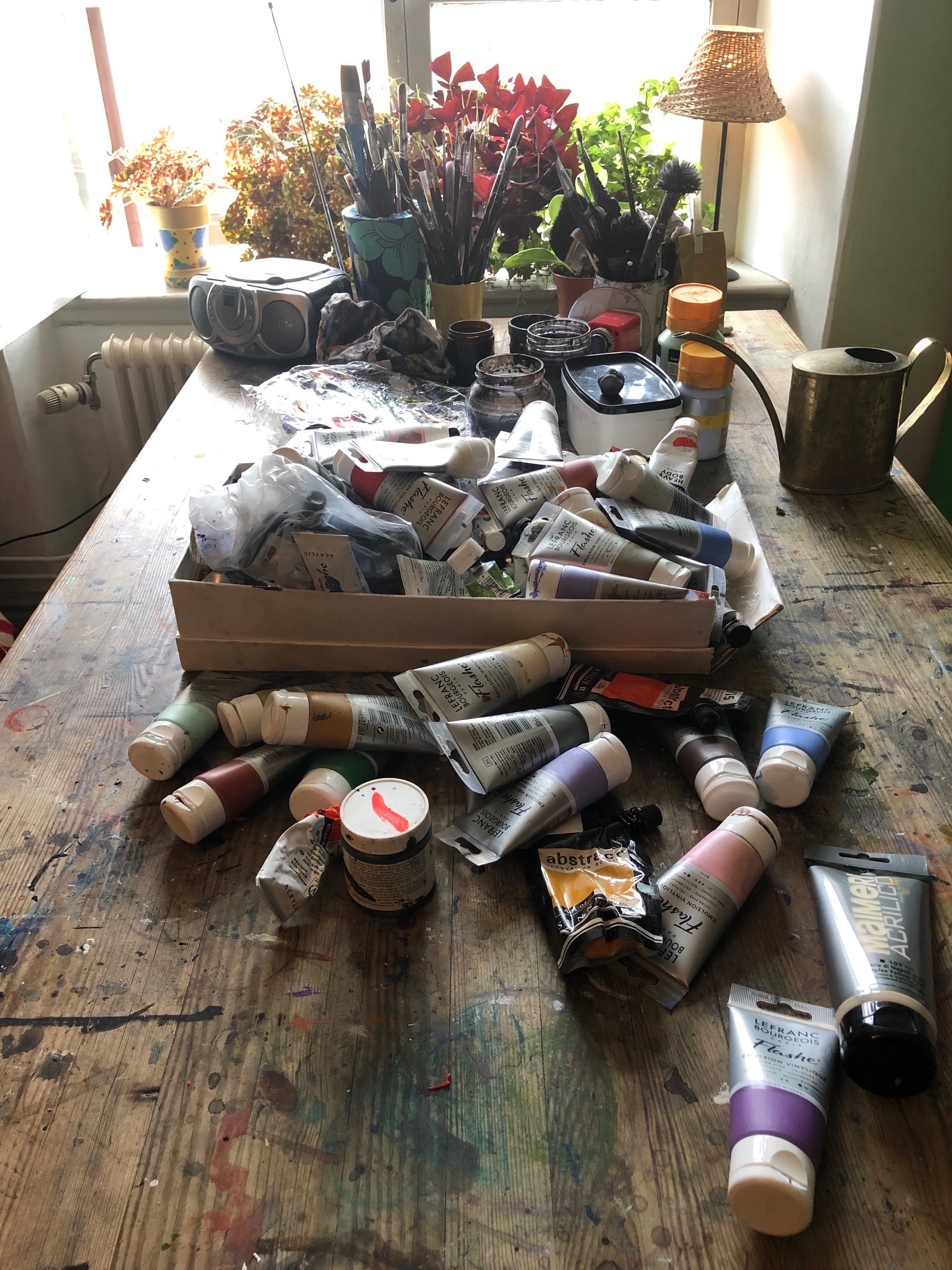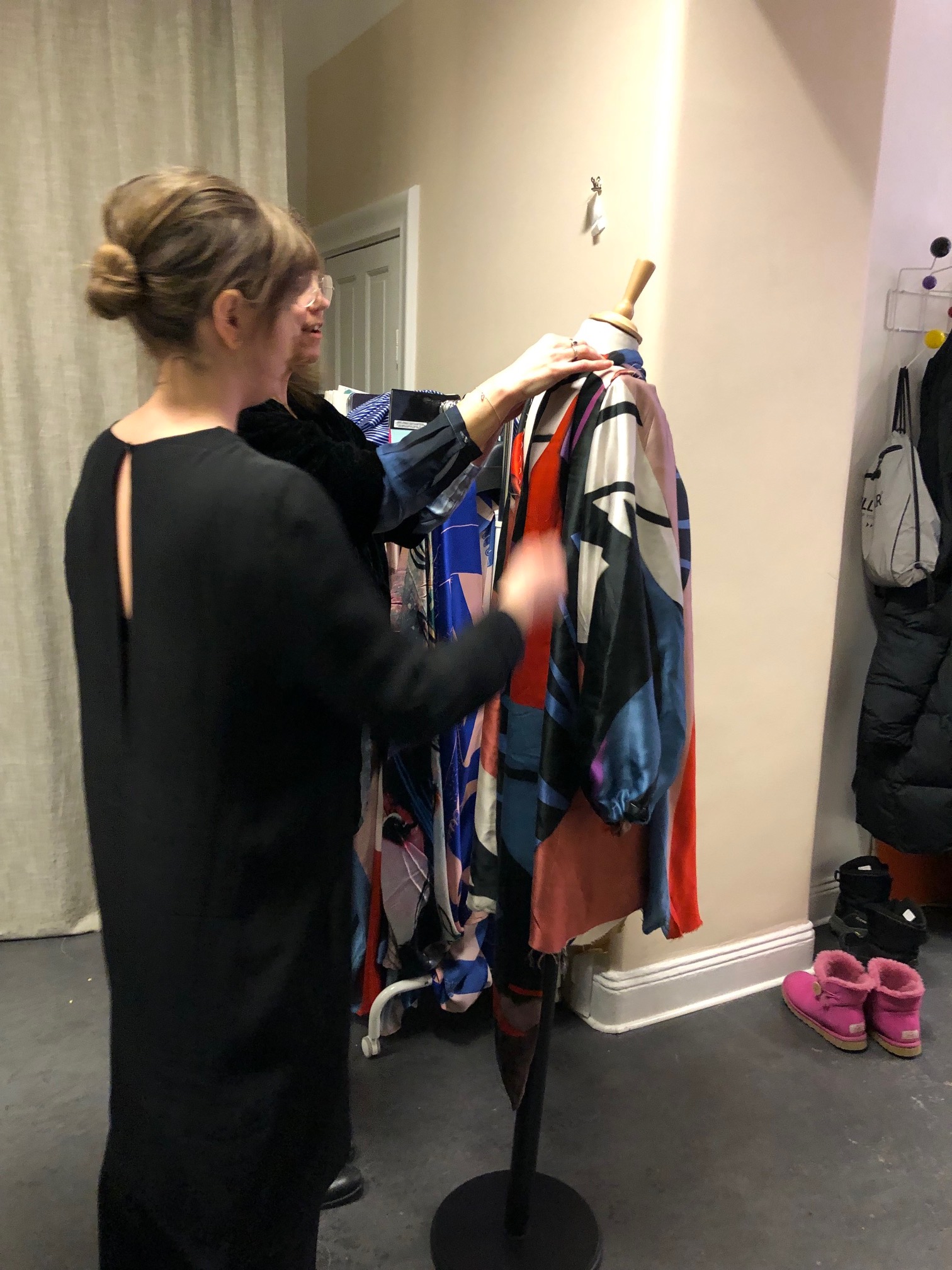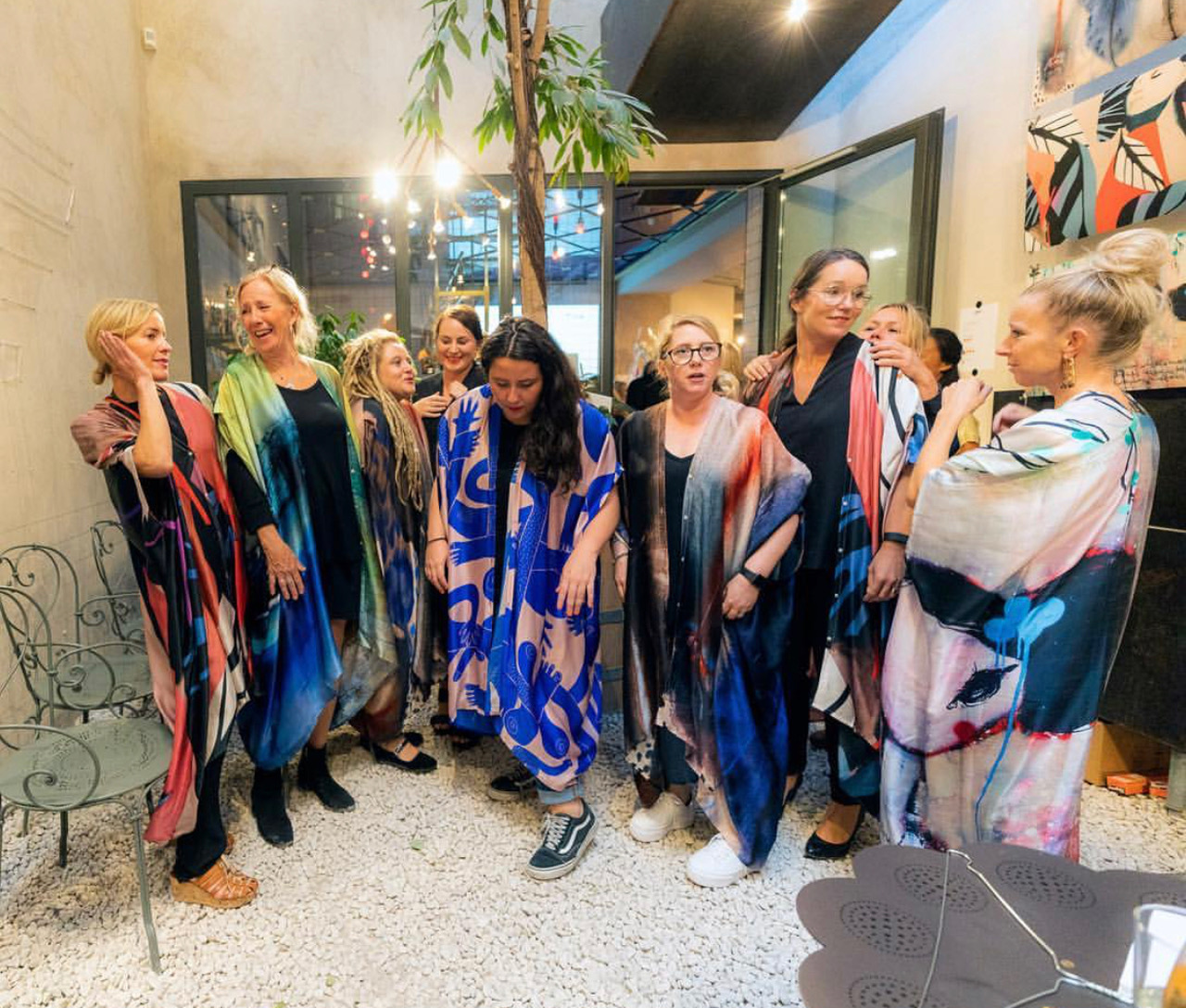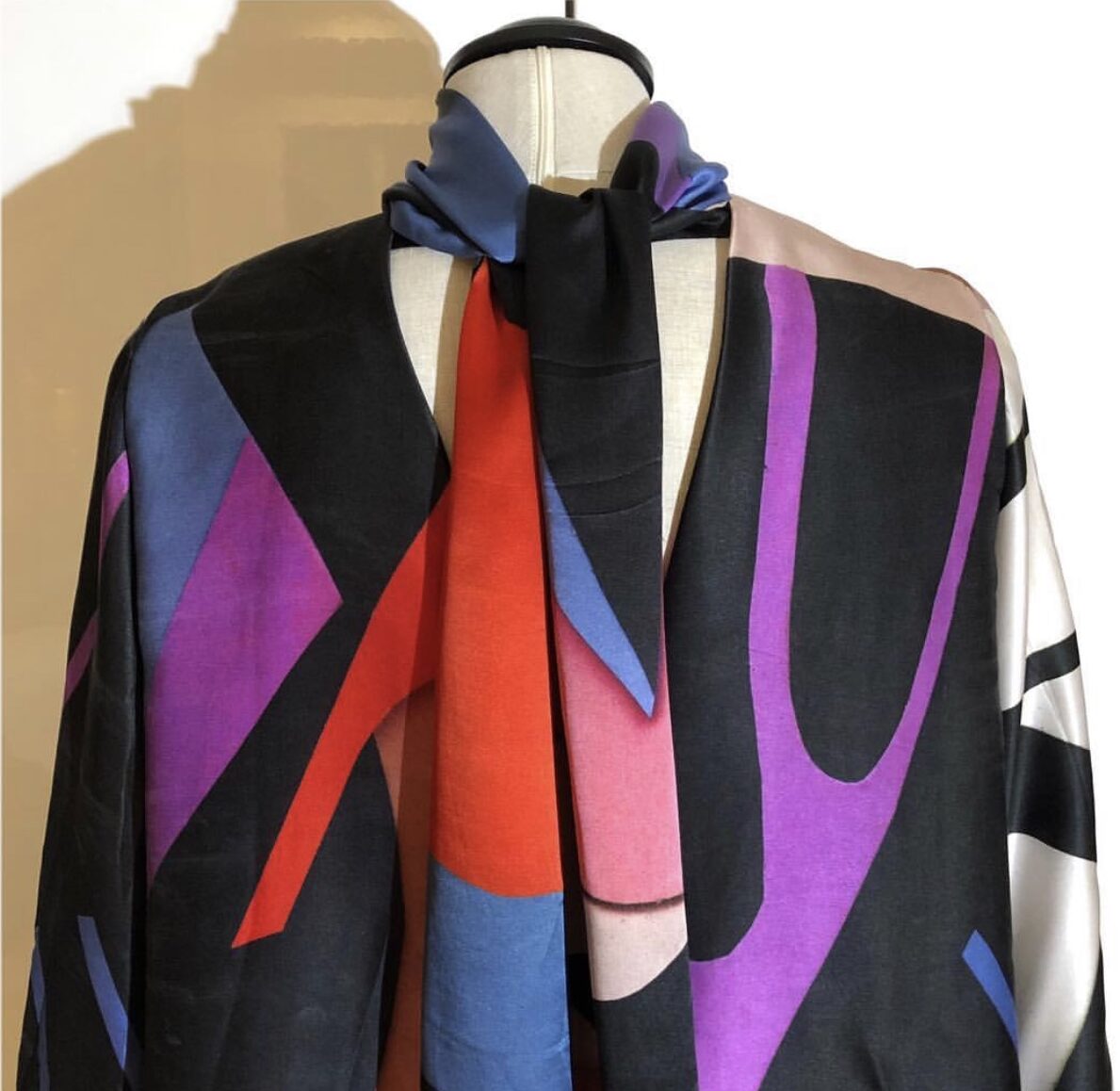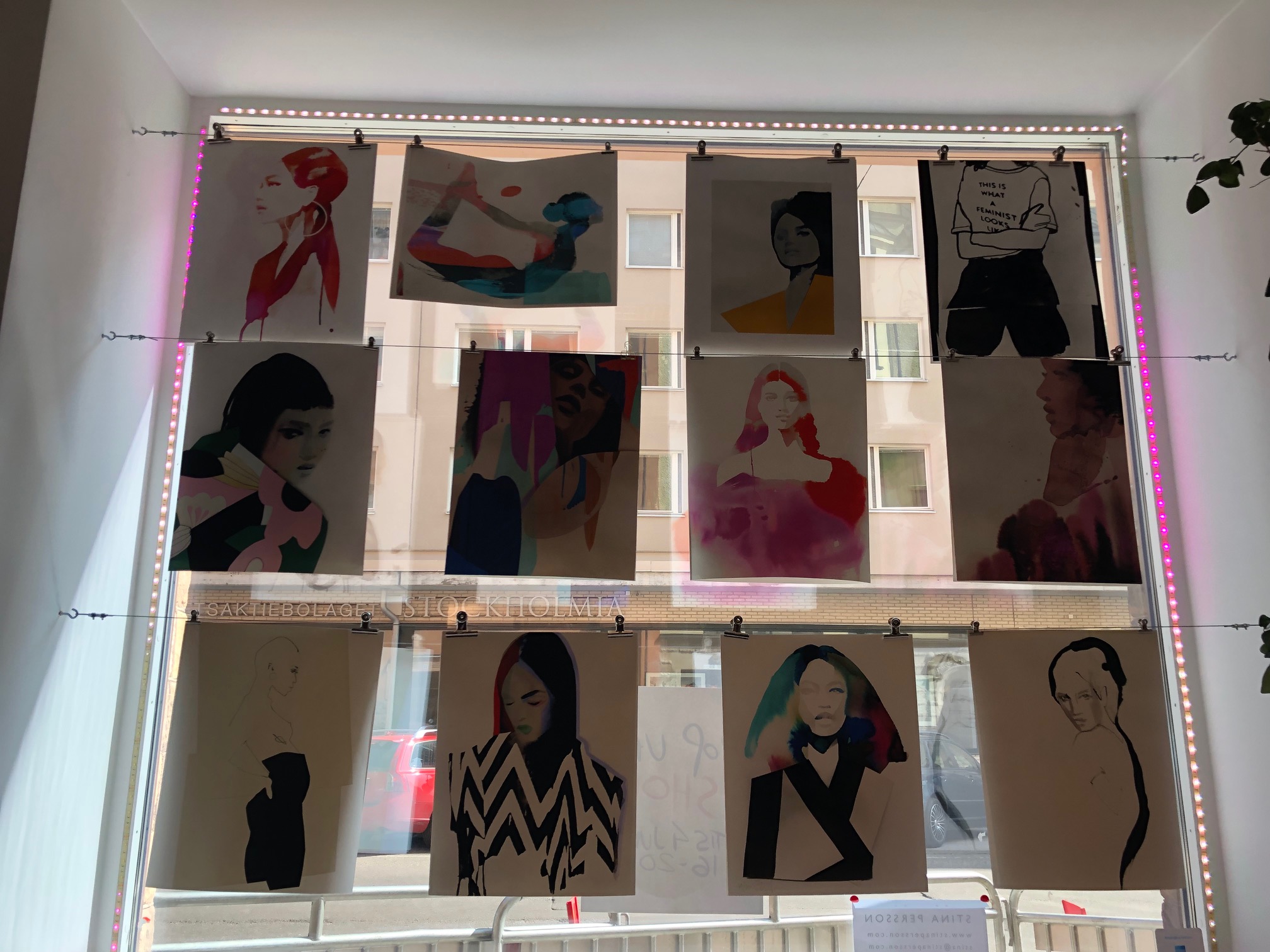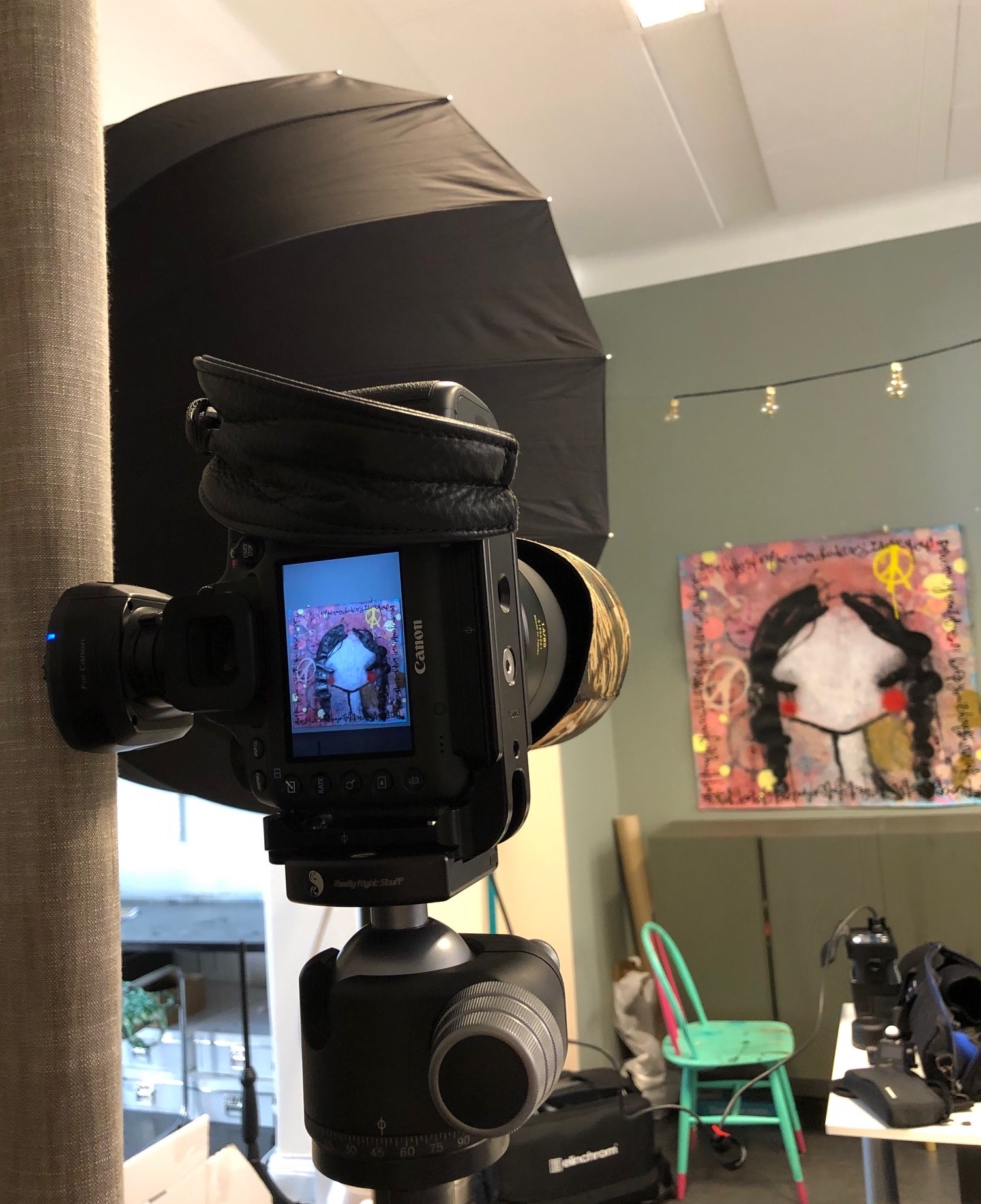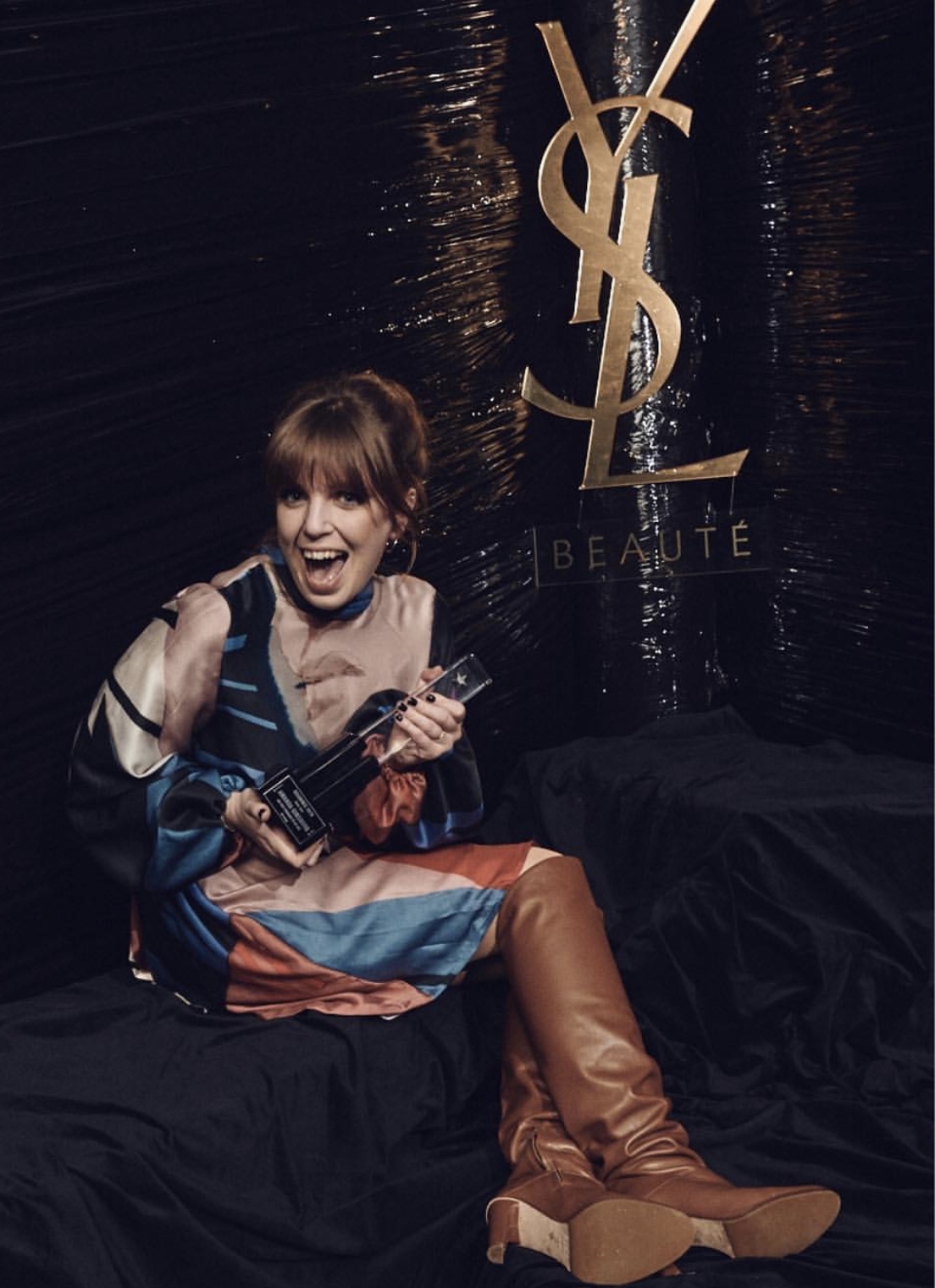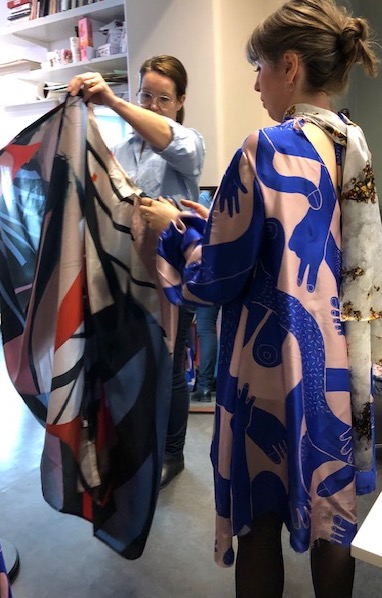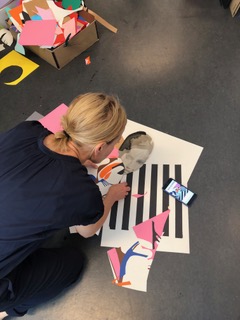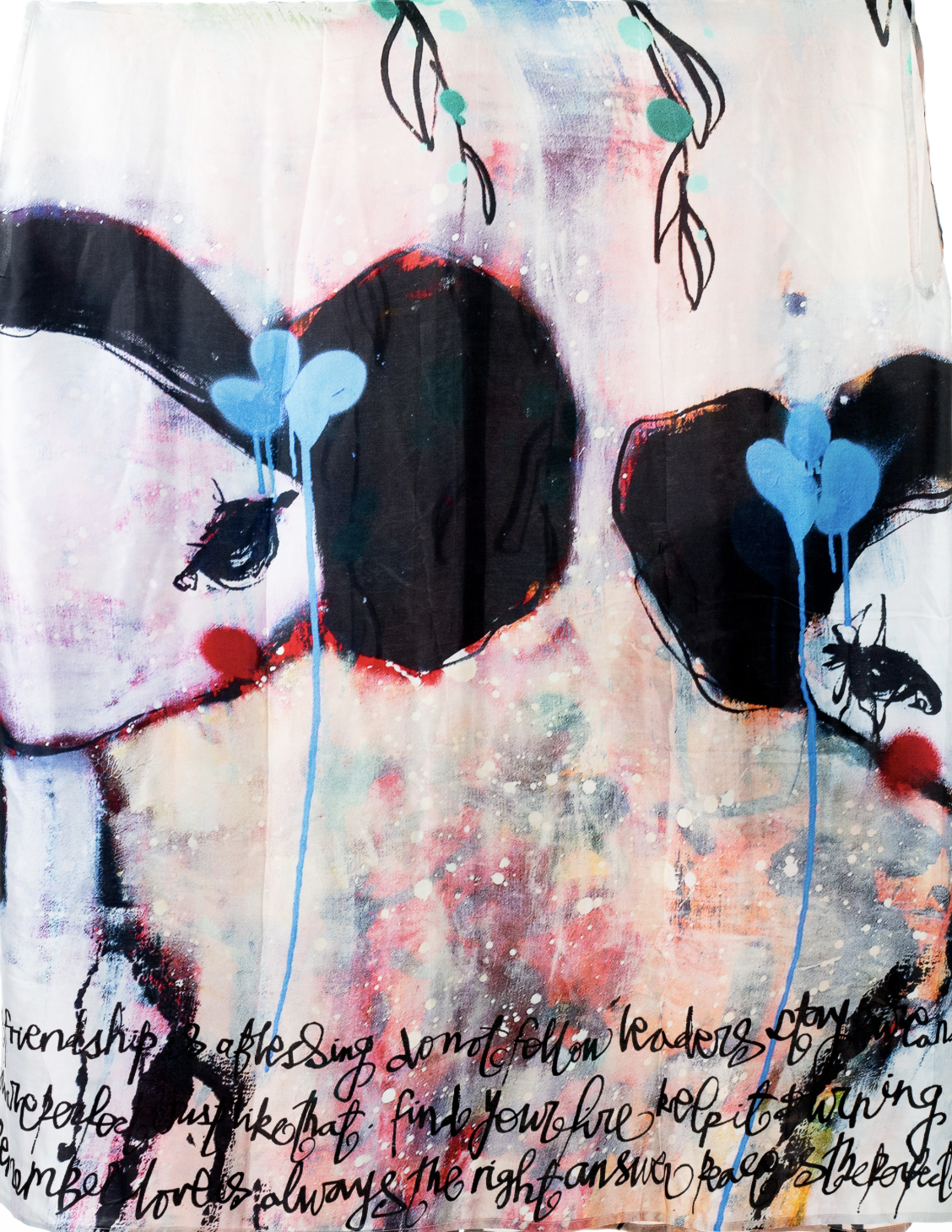 Artists, studios, work in progress, colors and…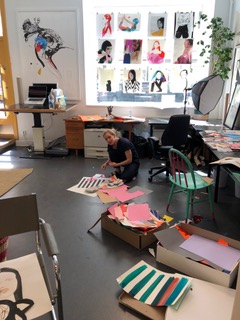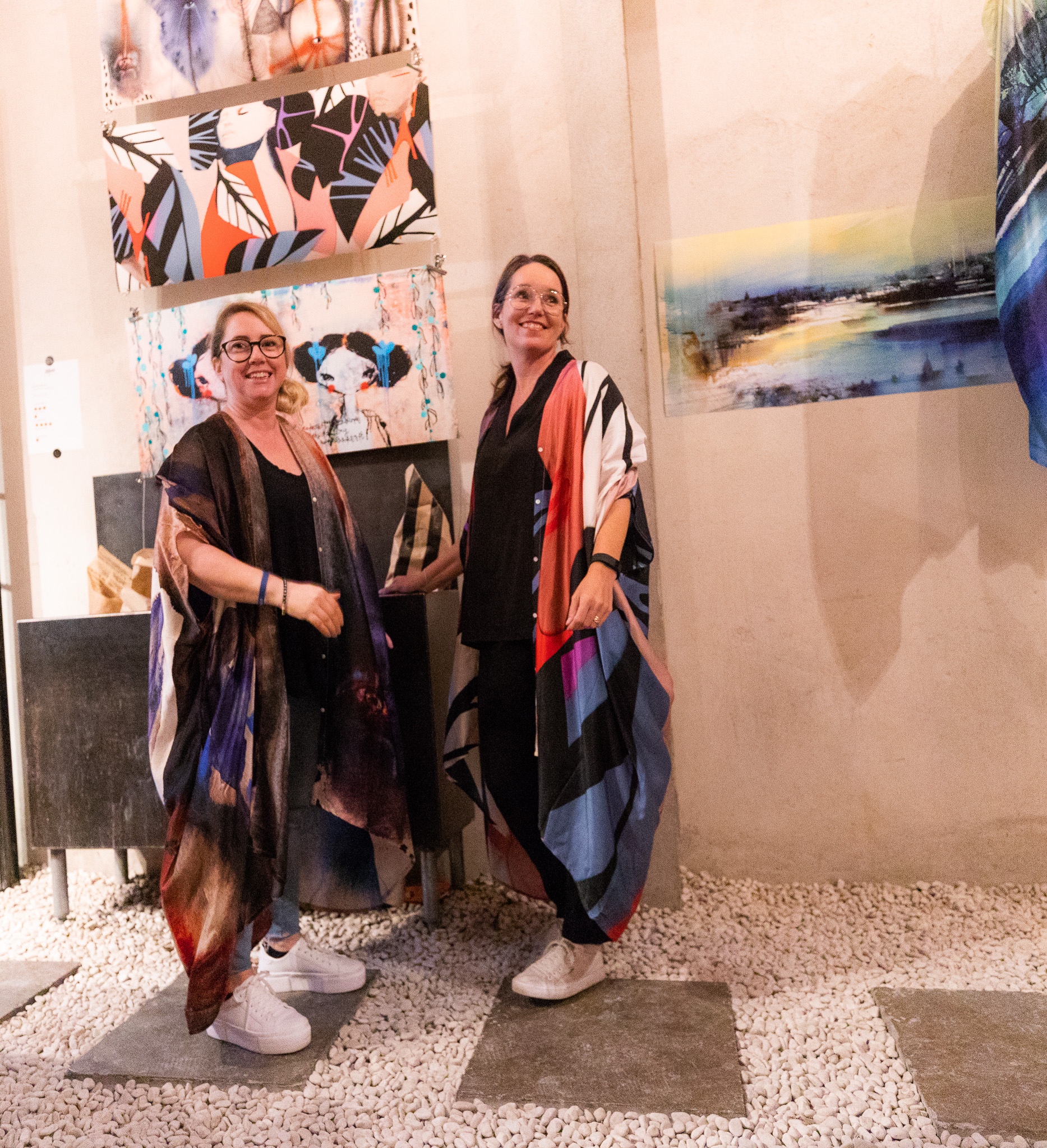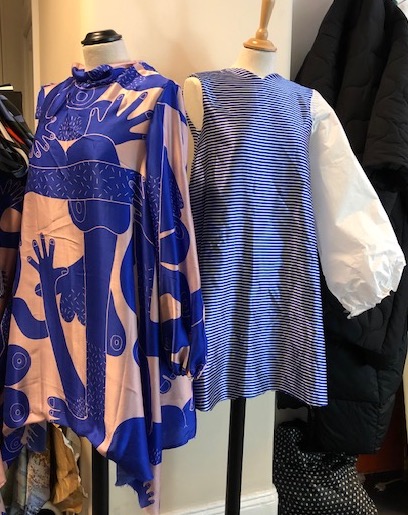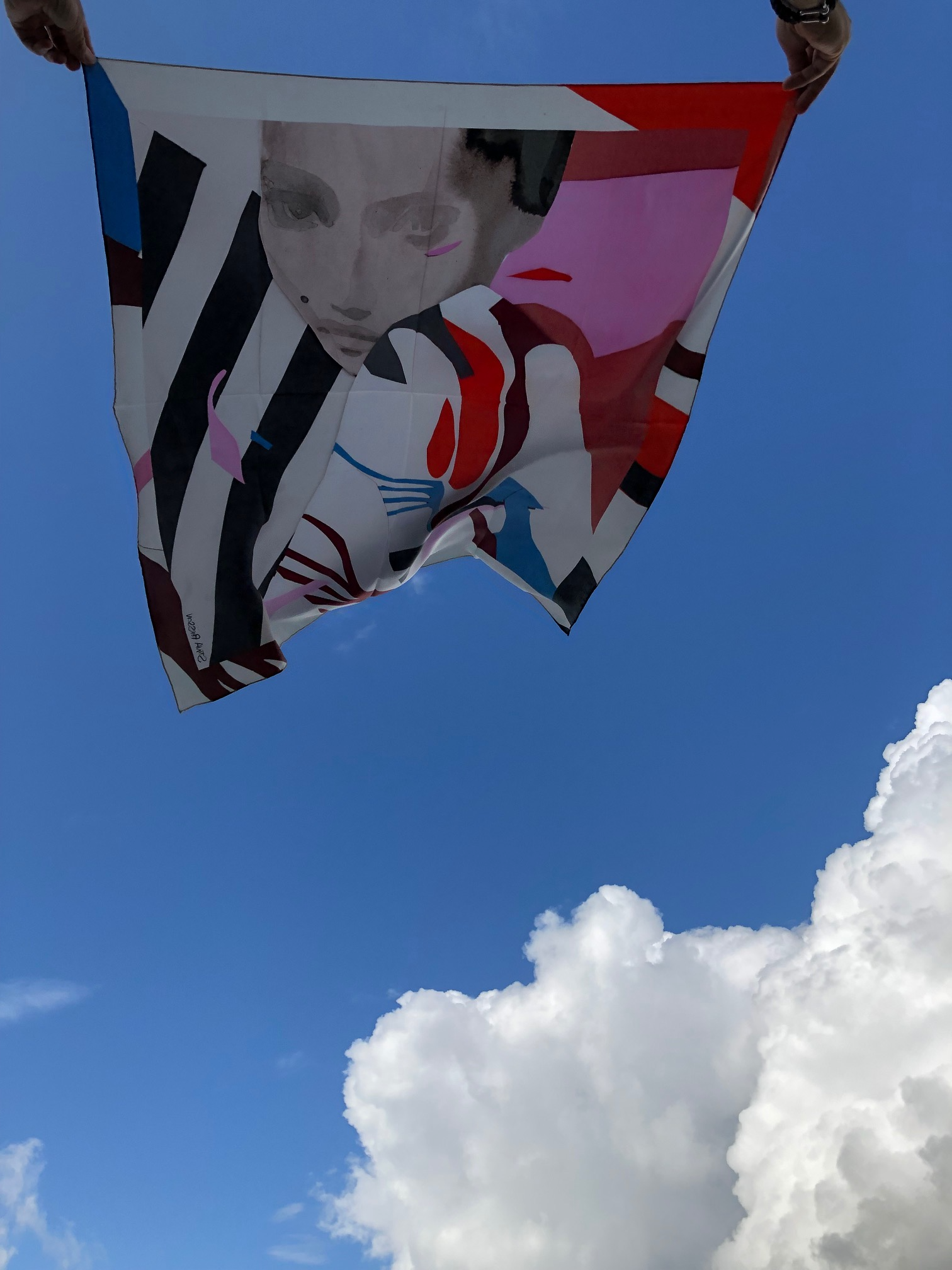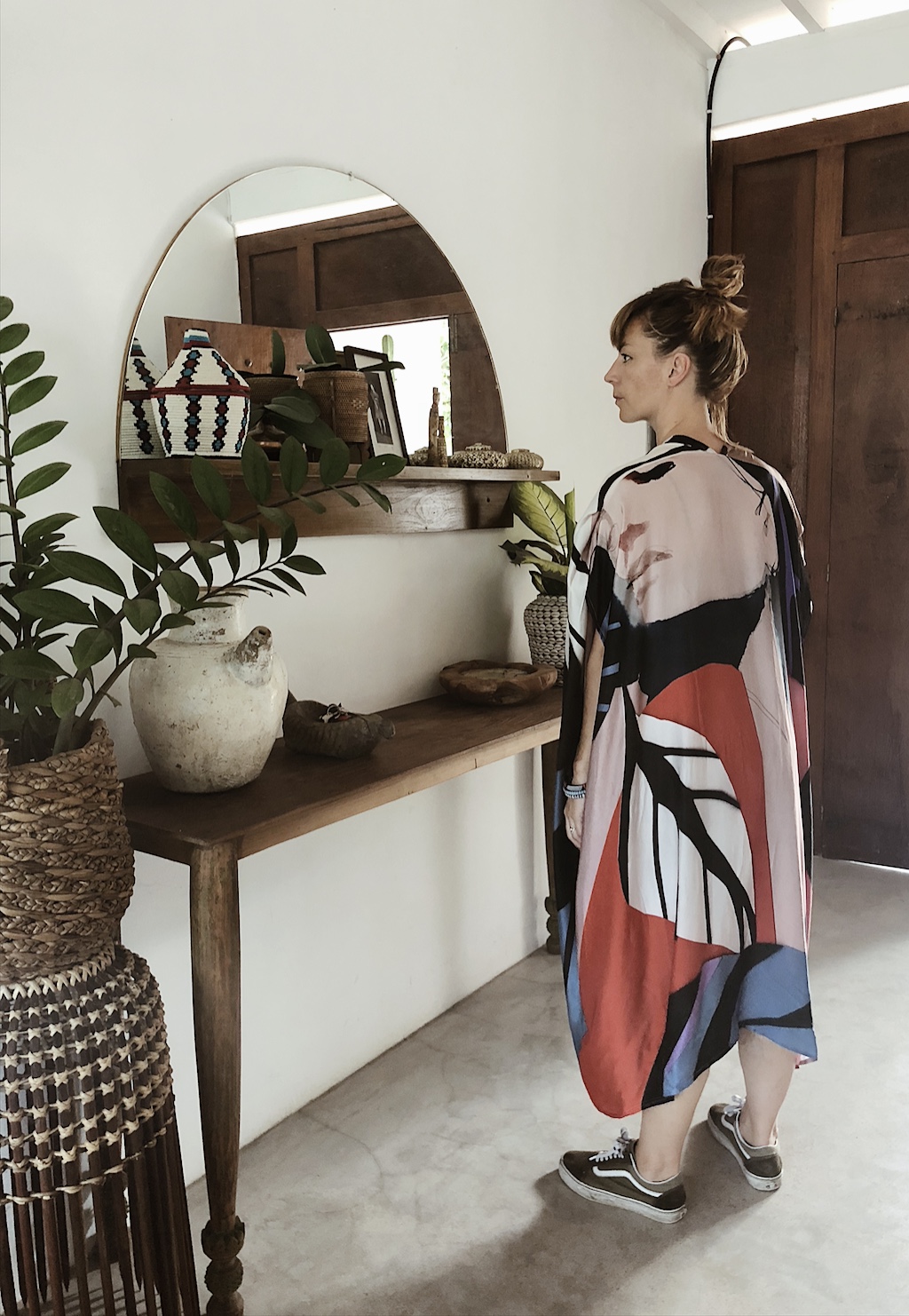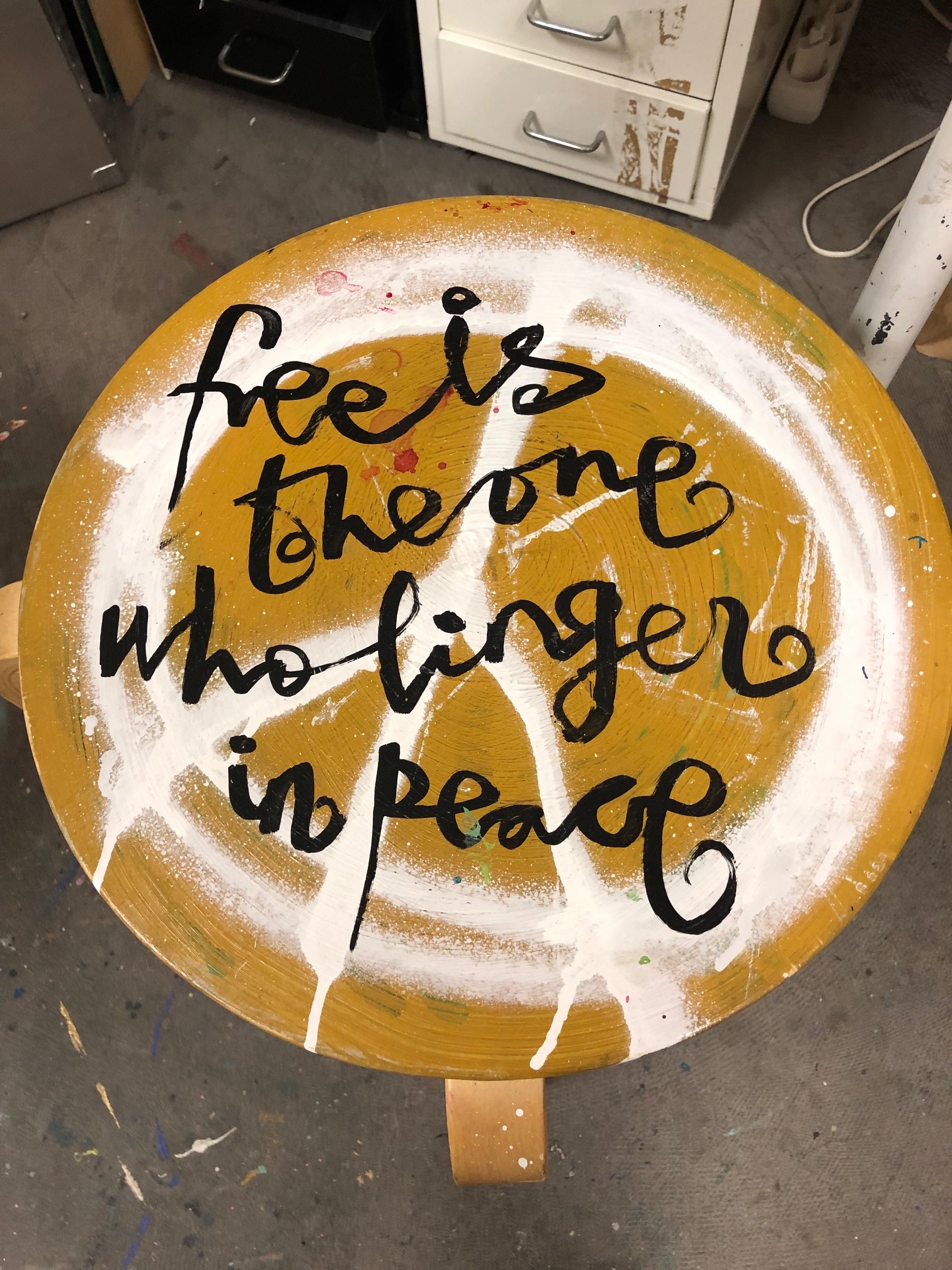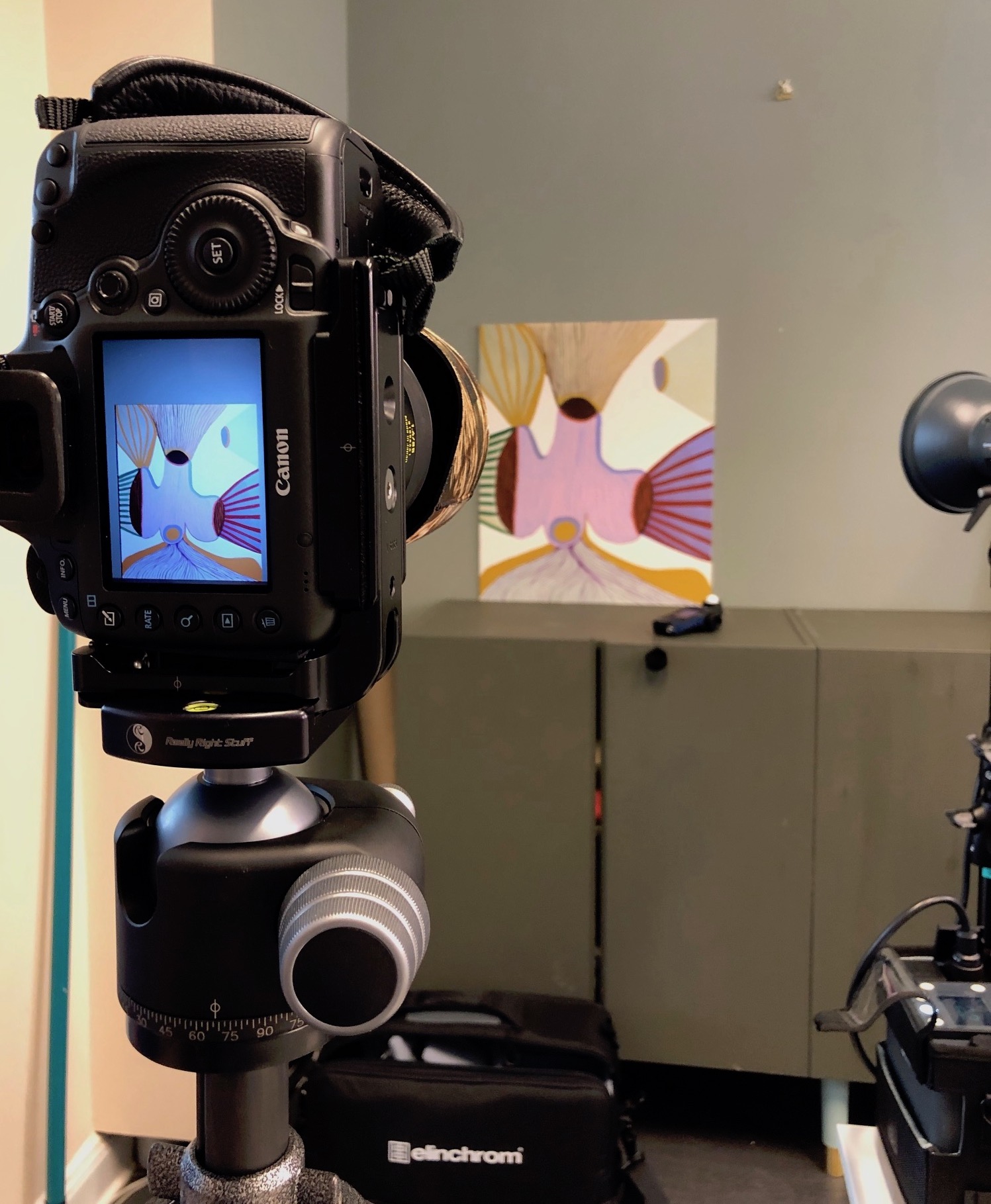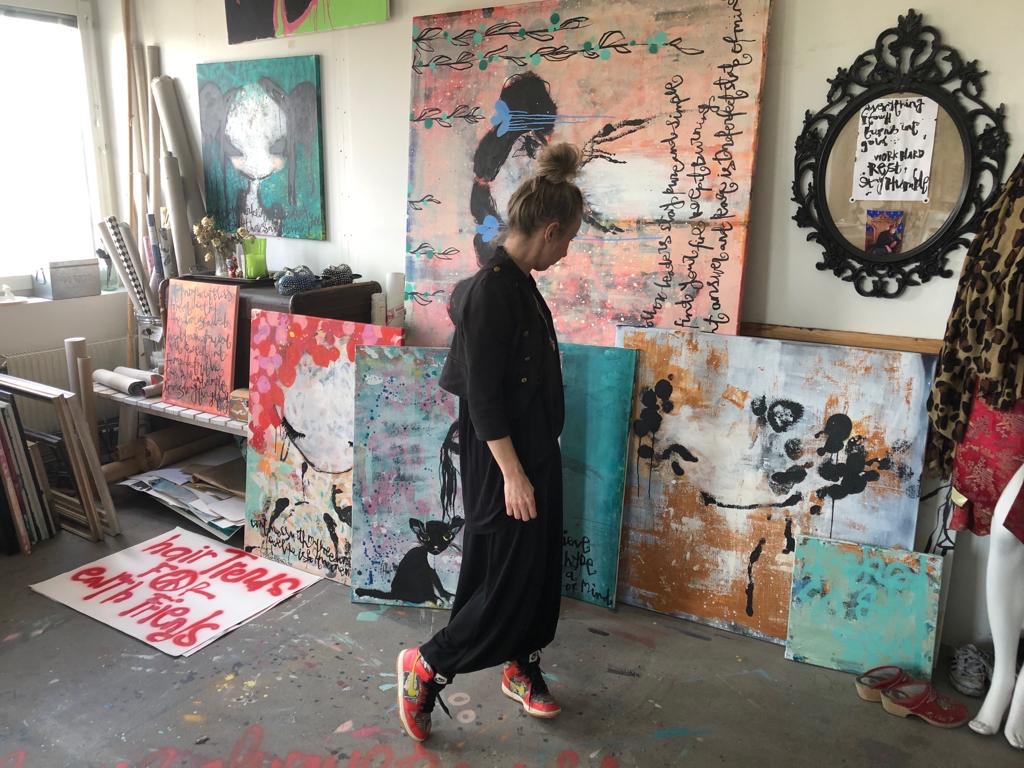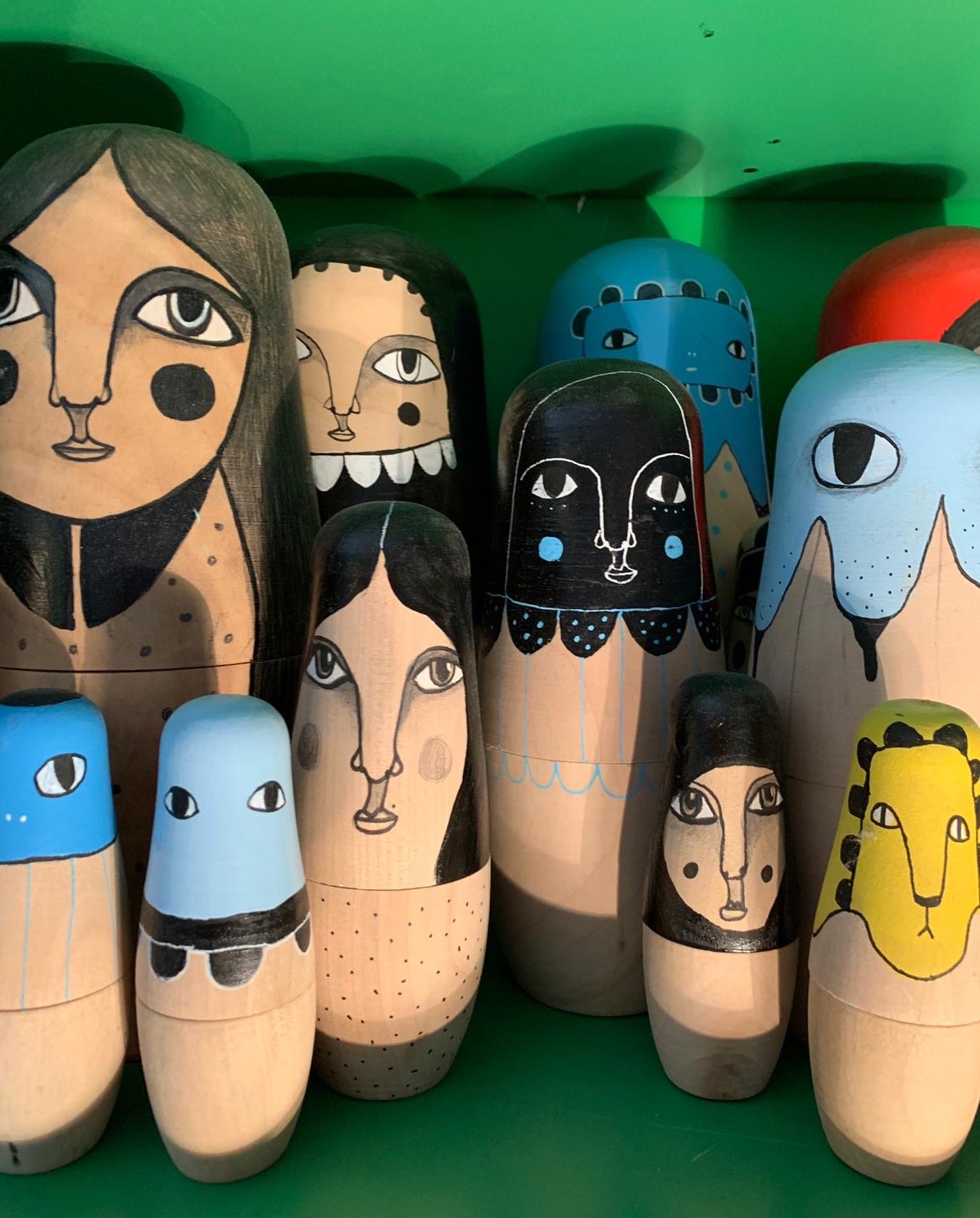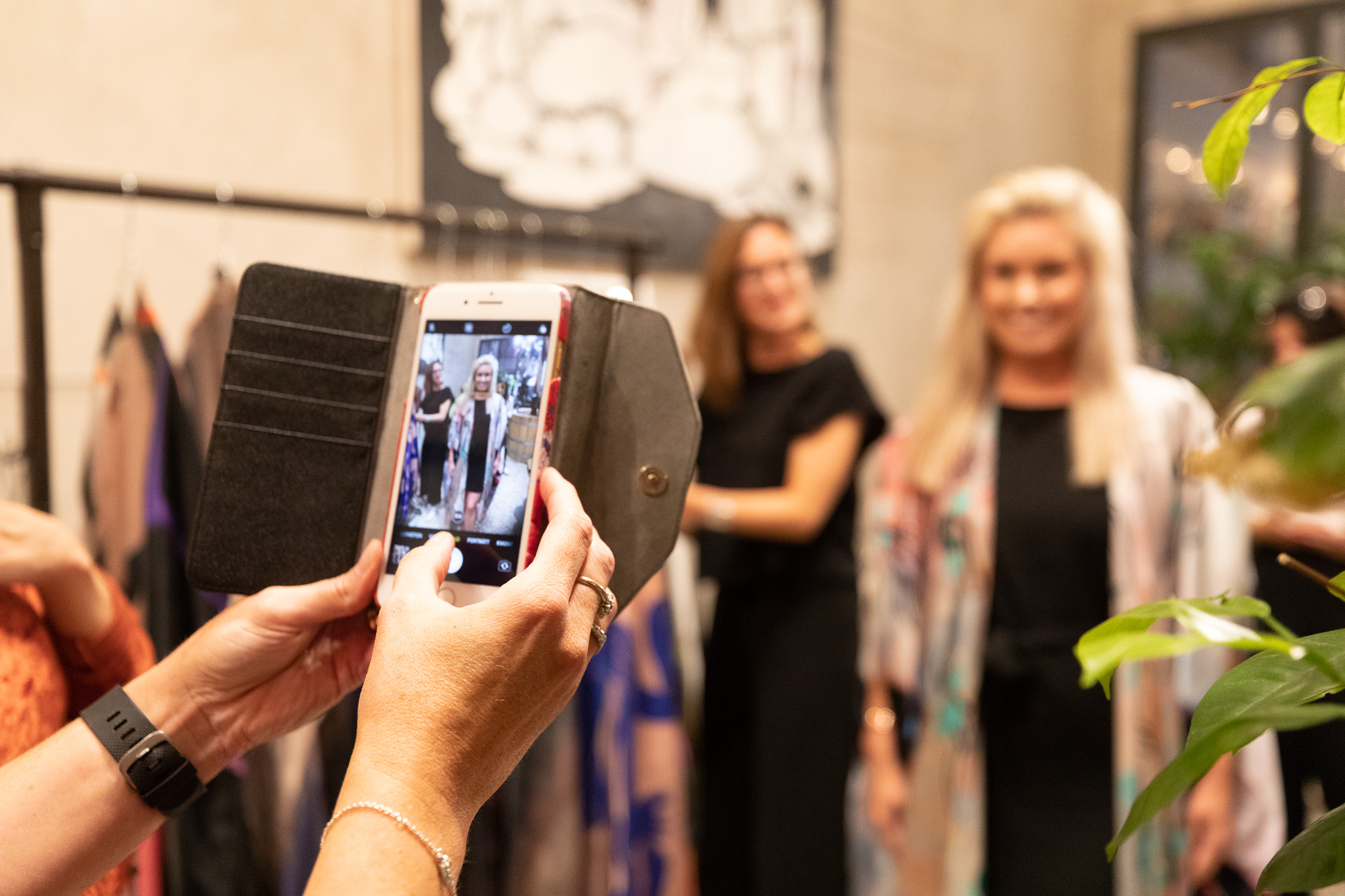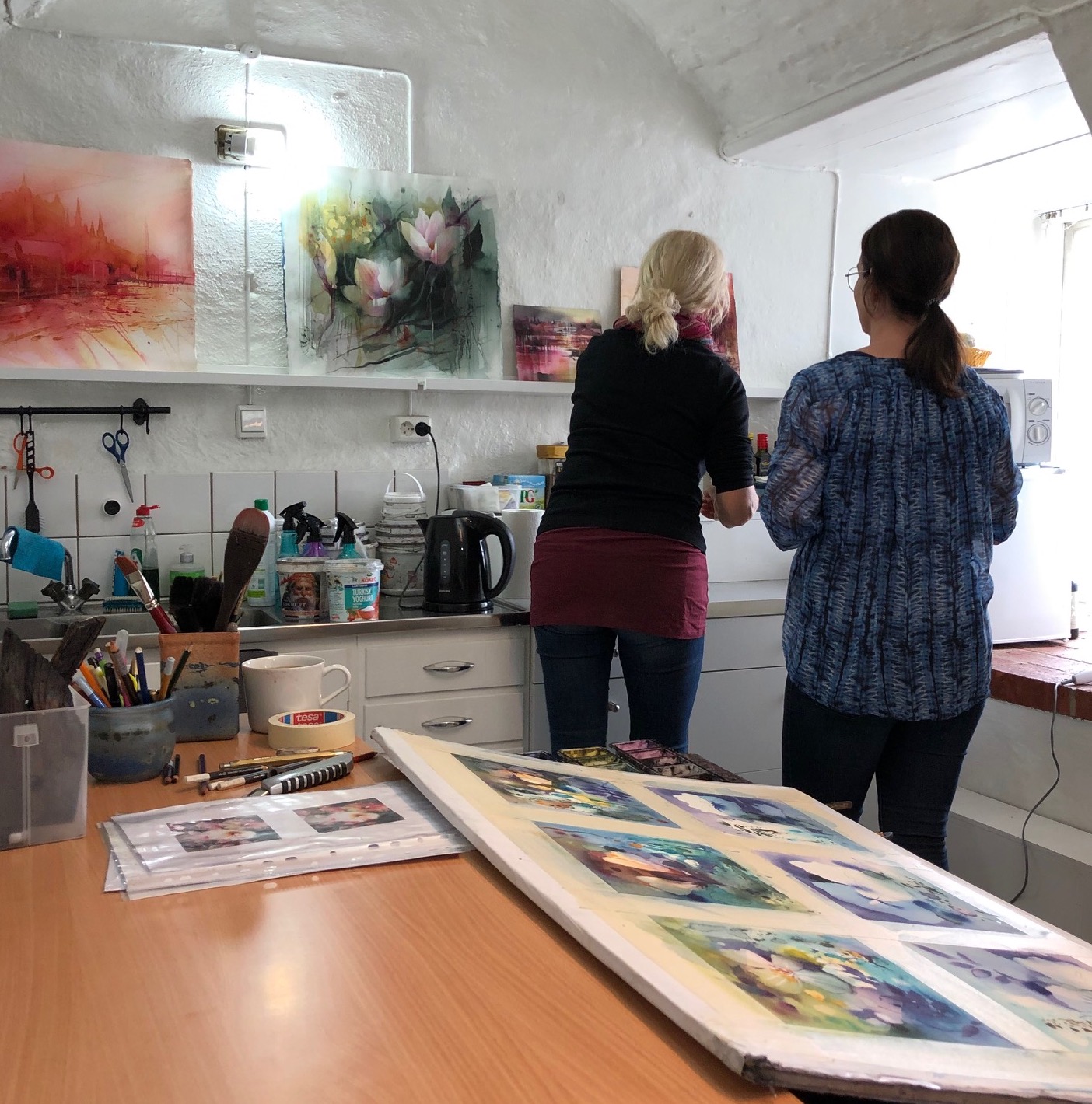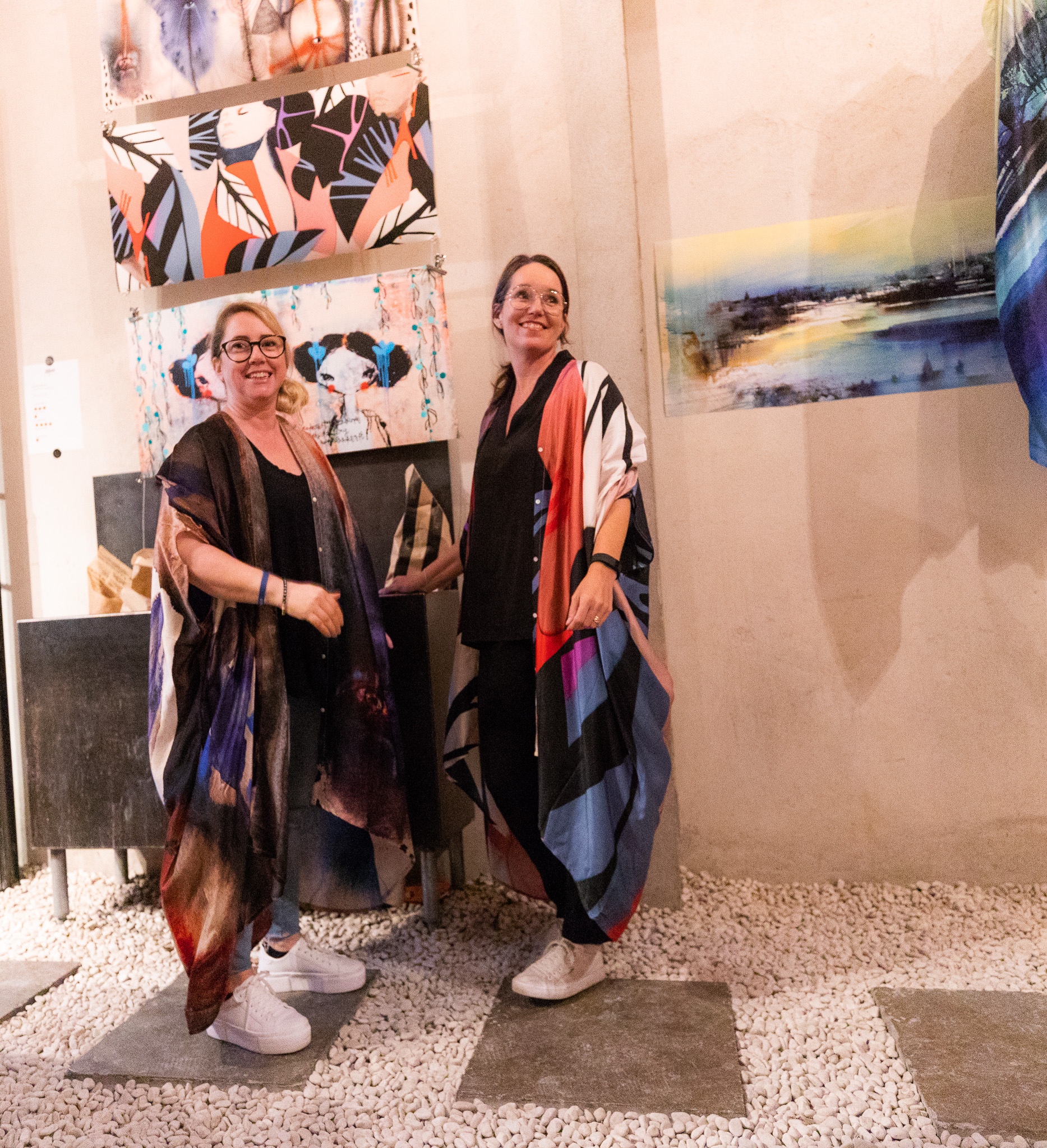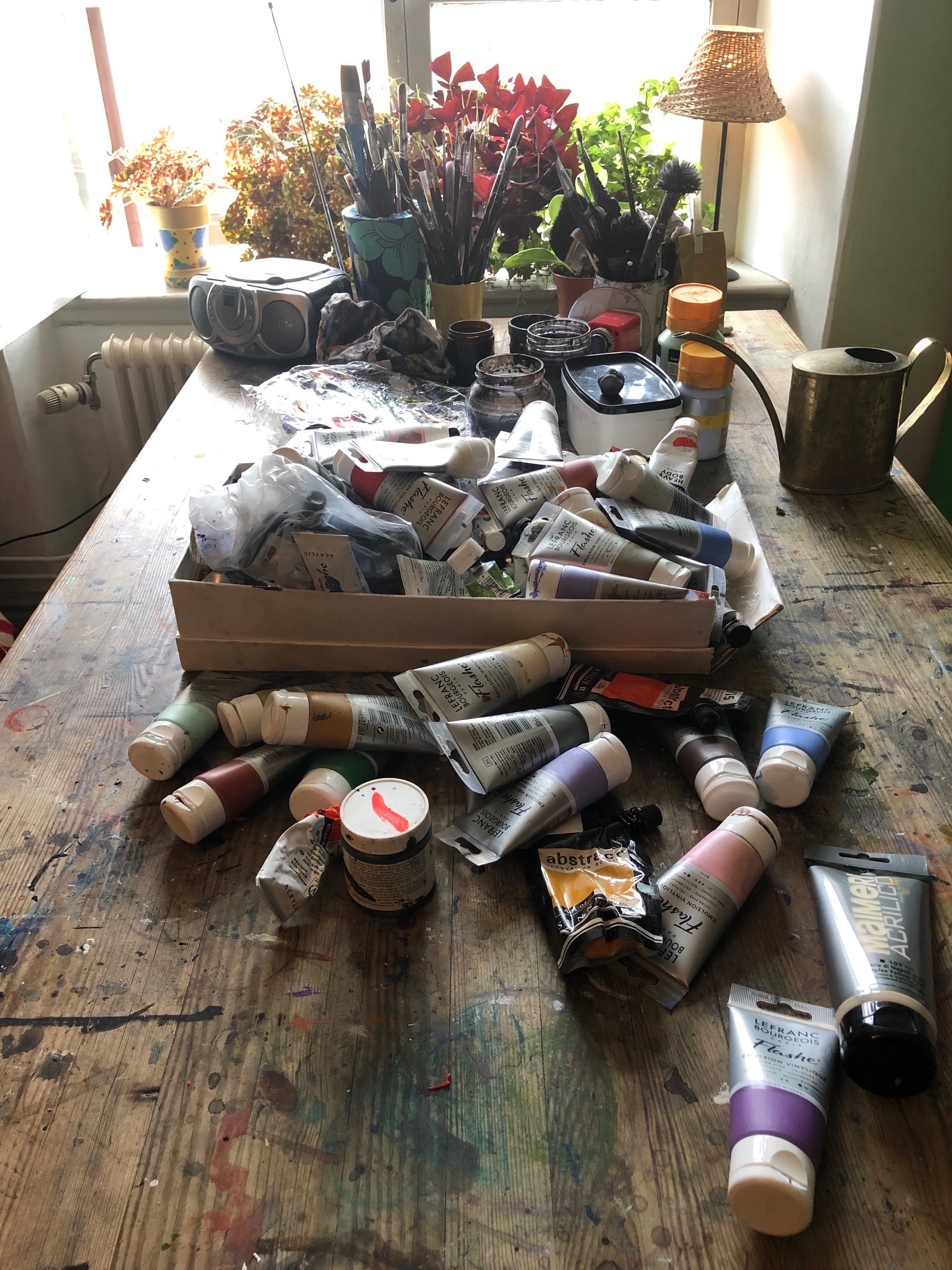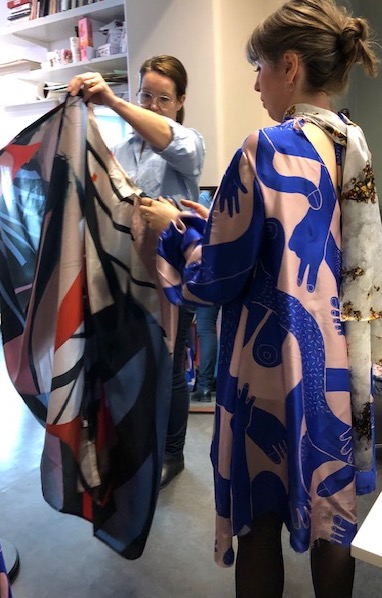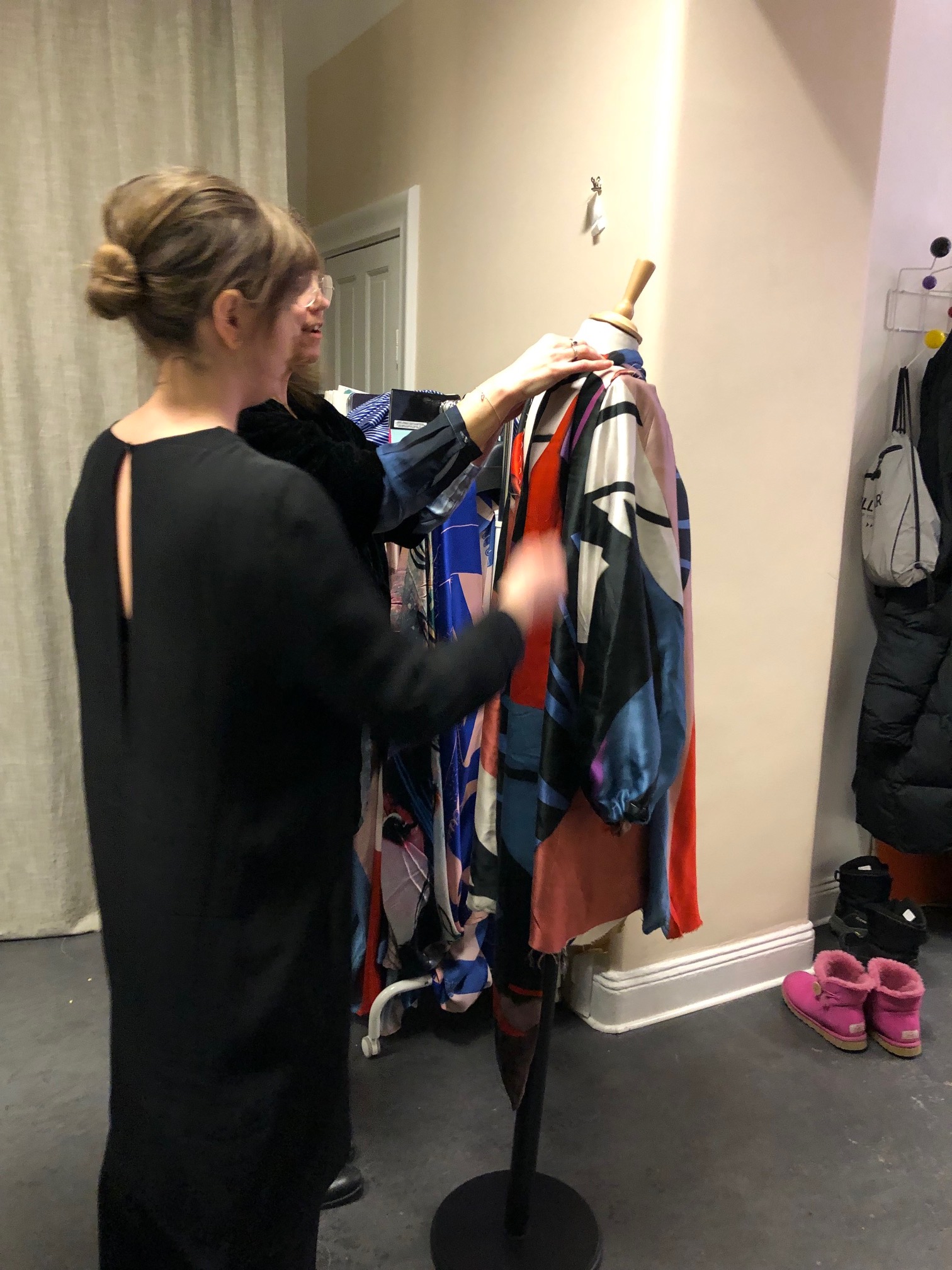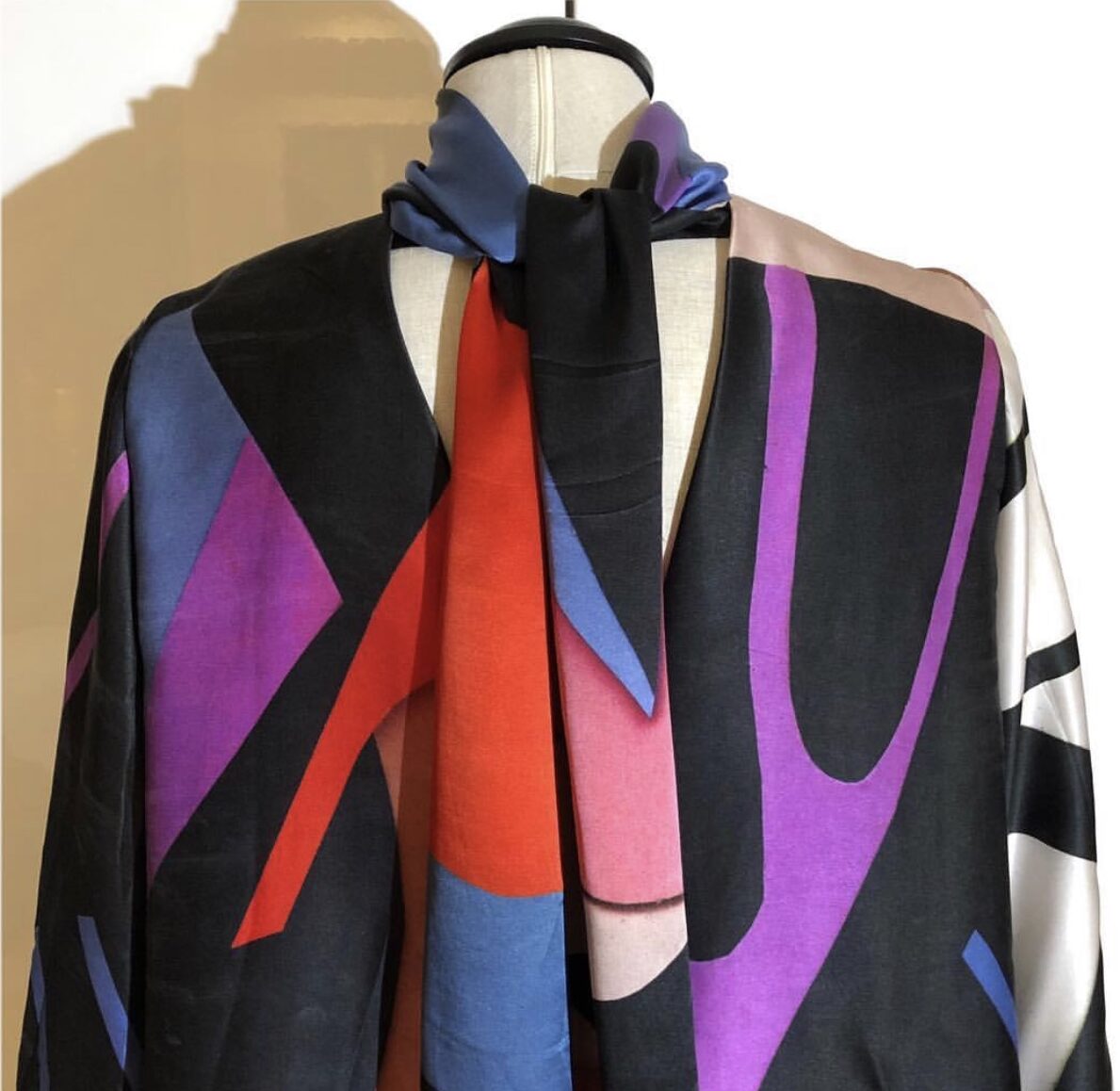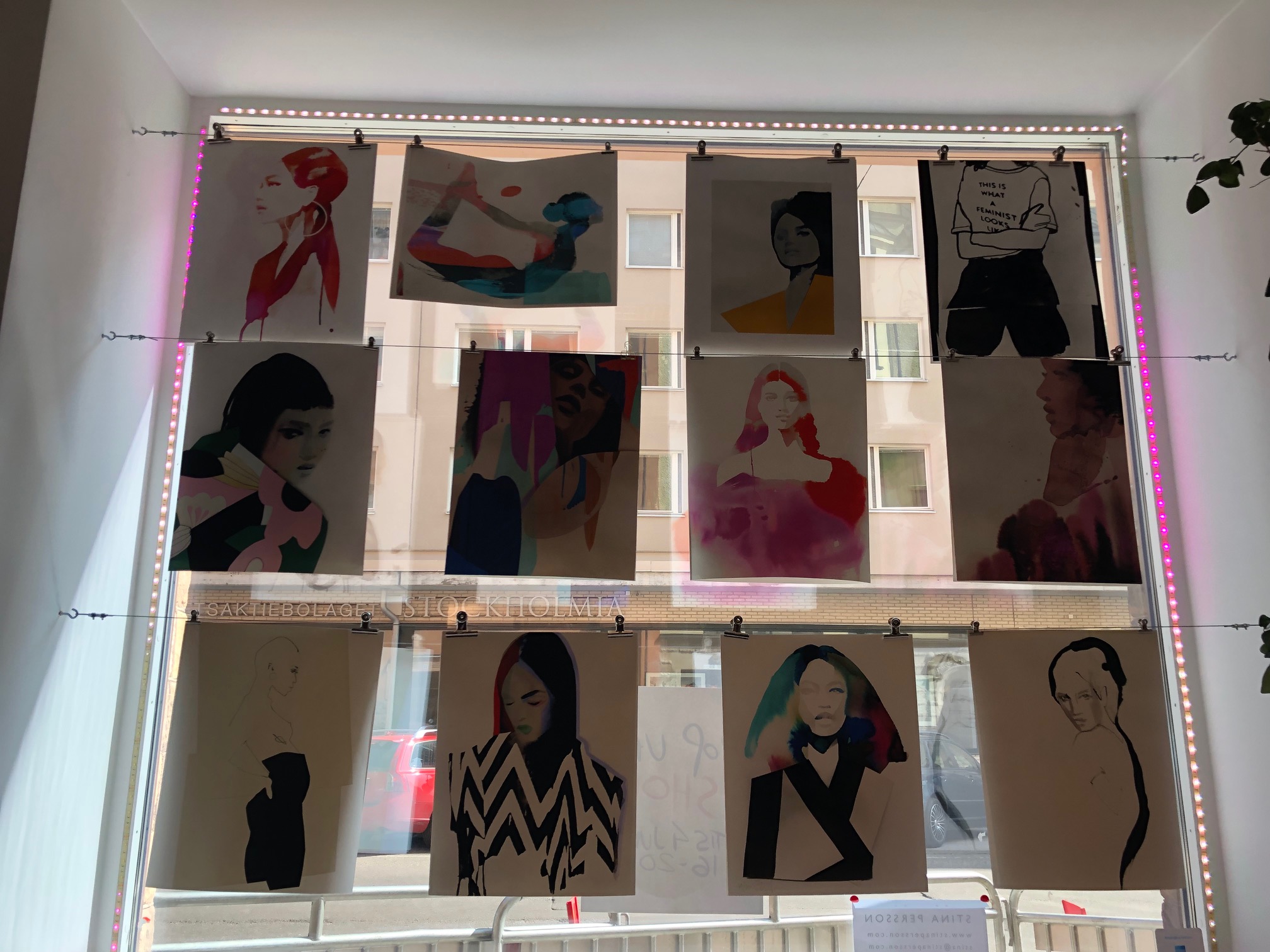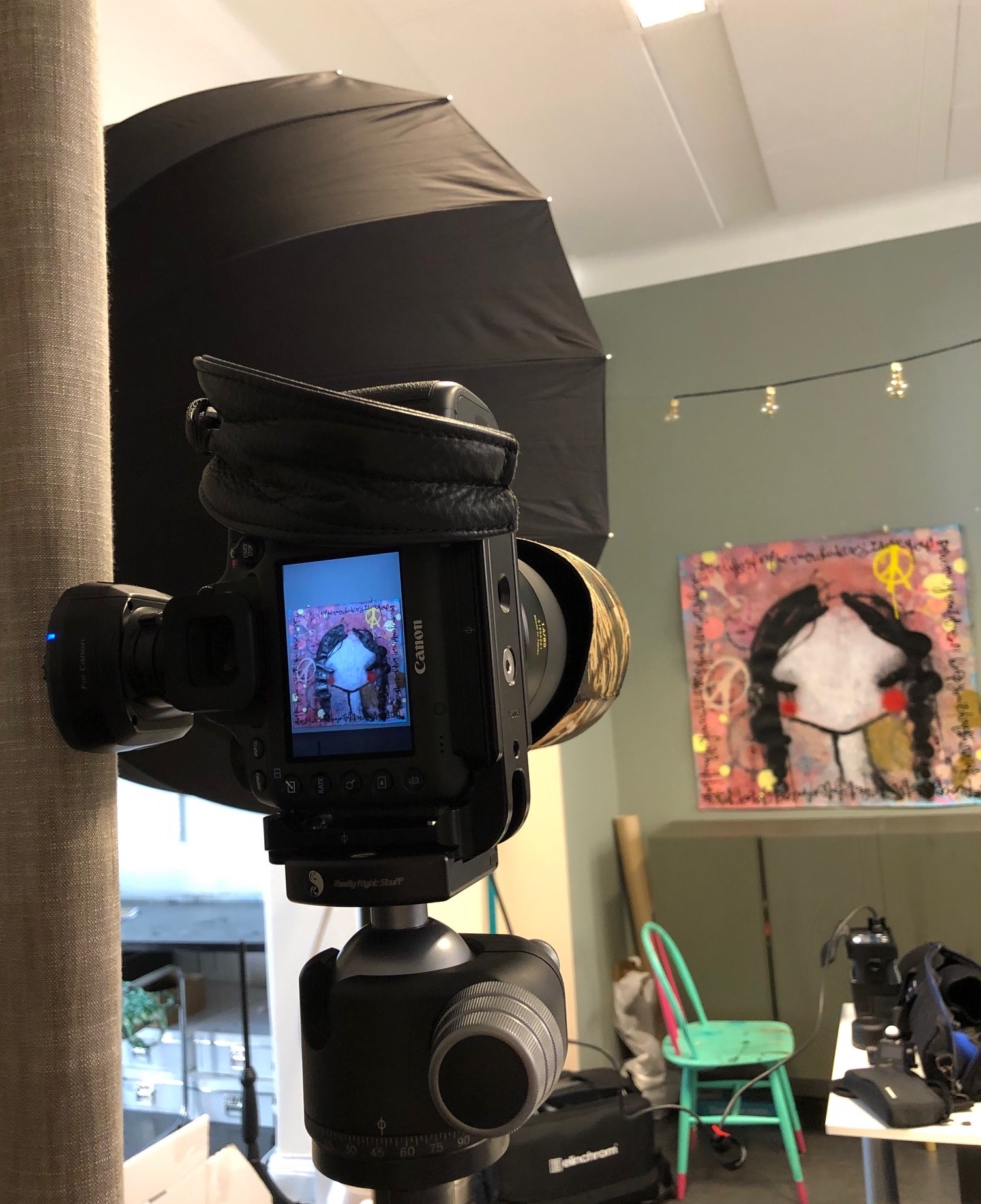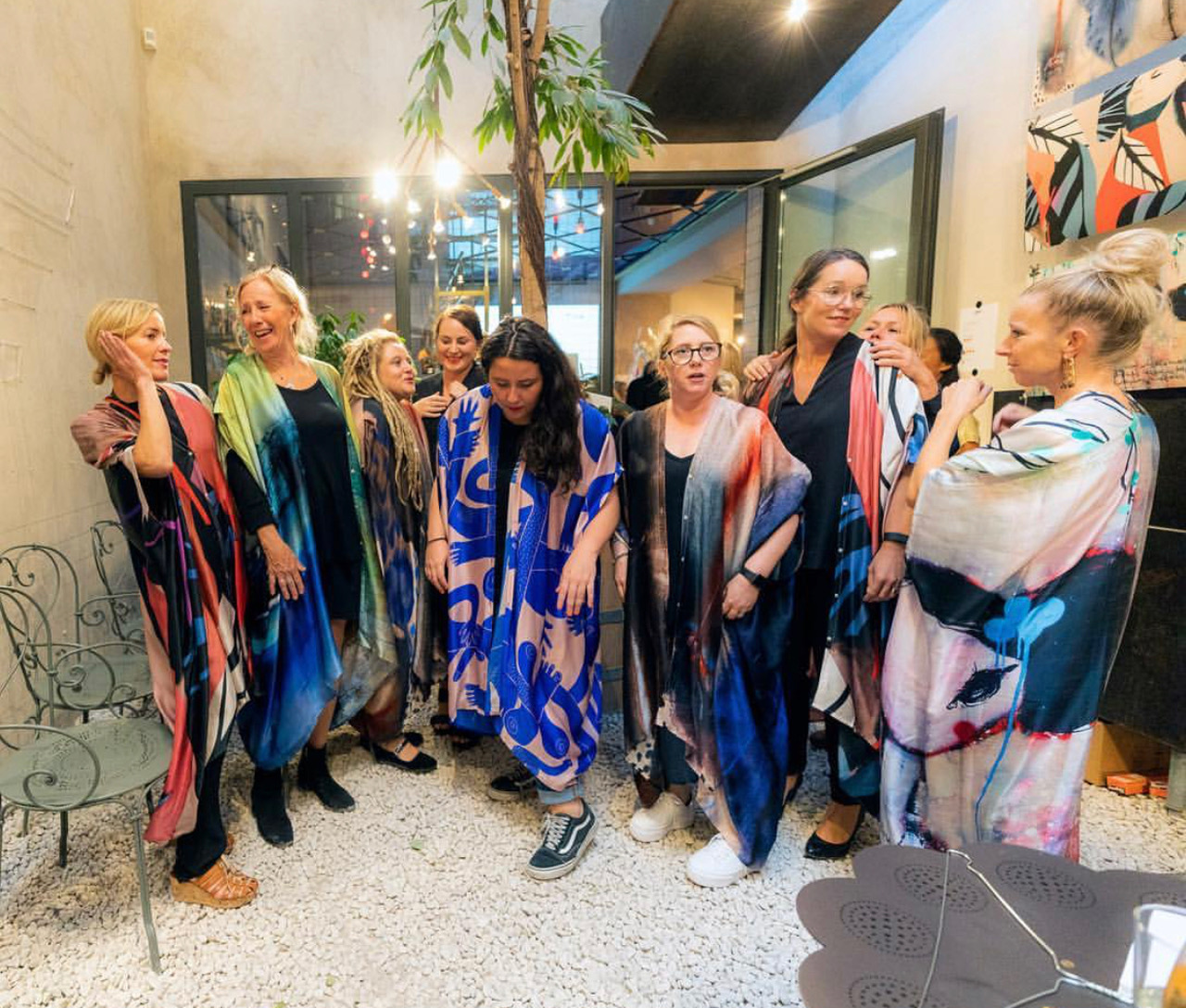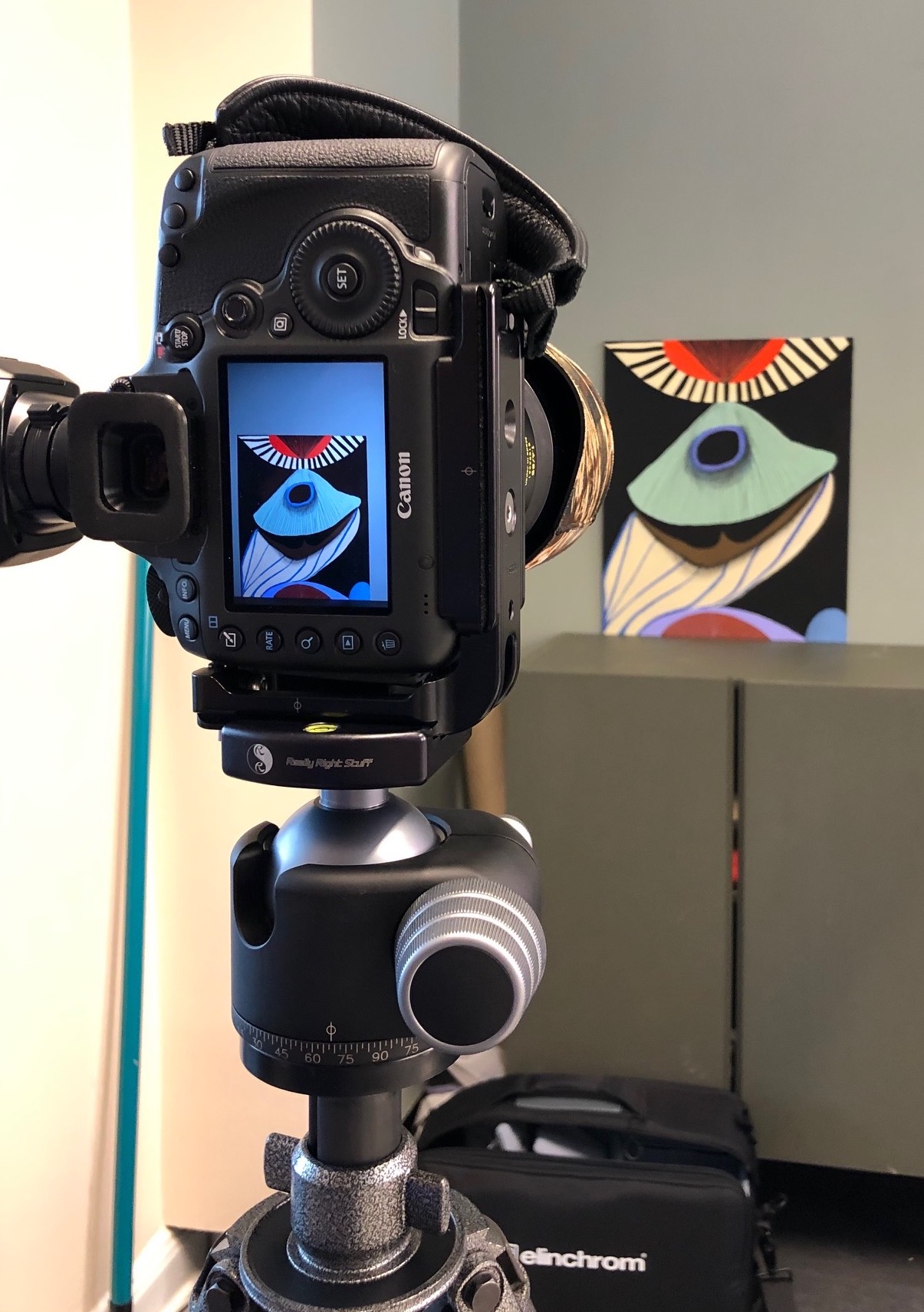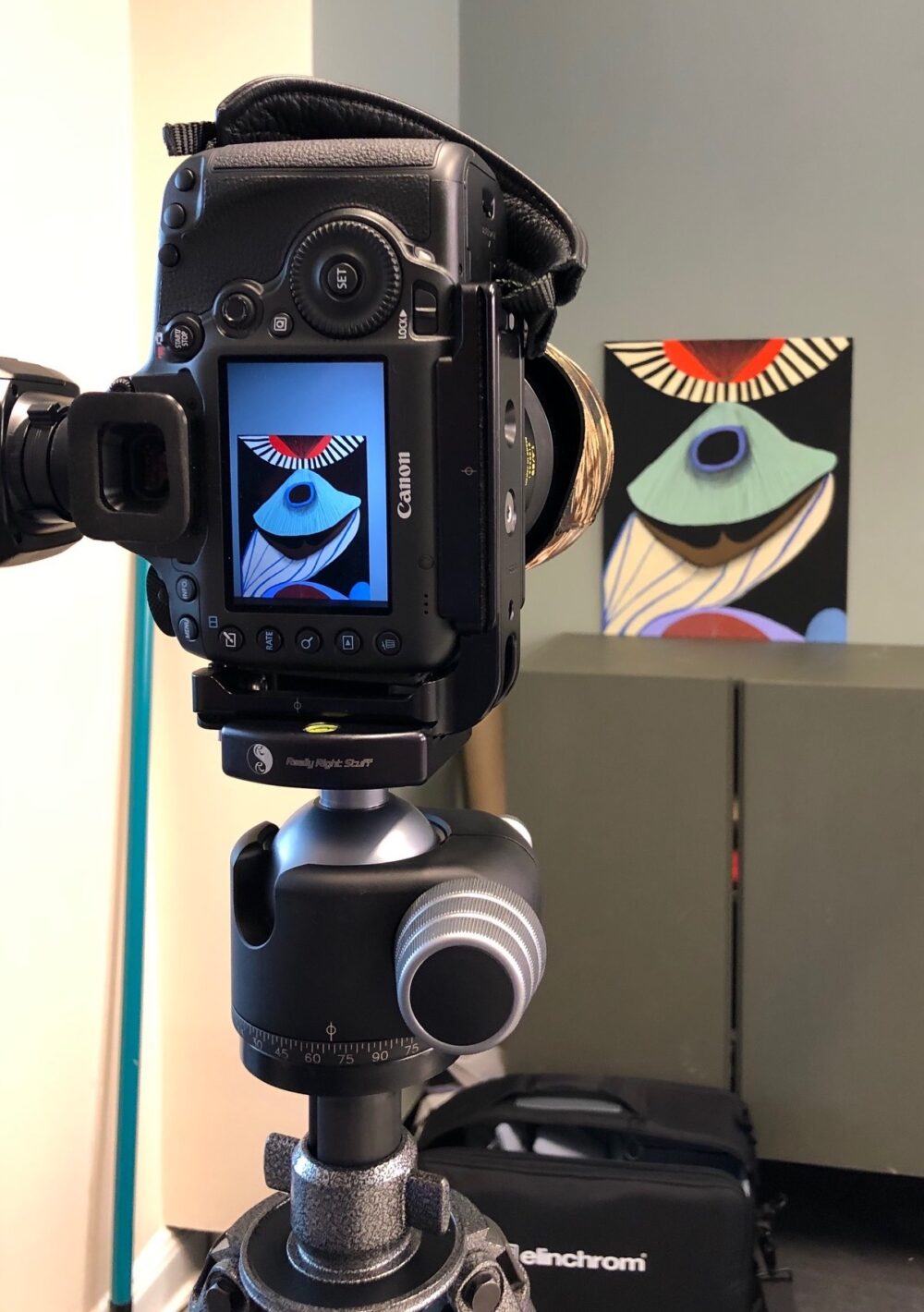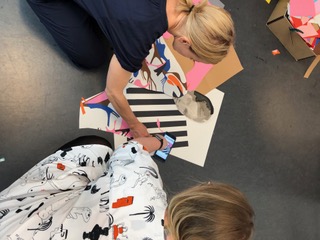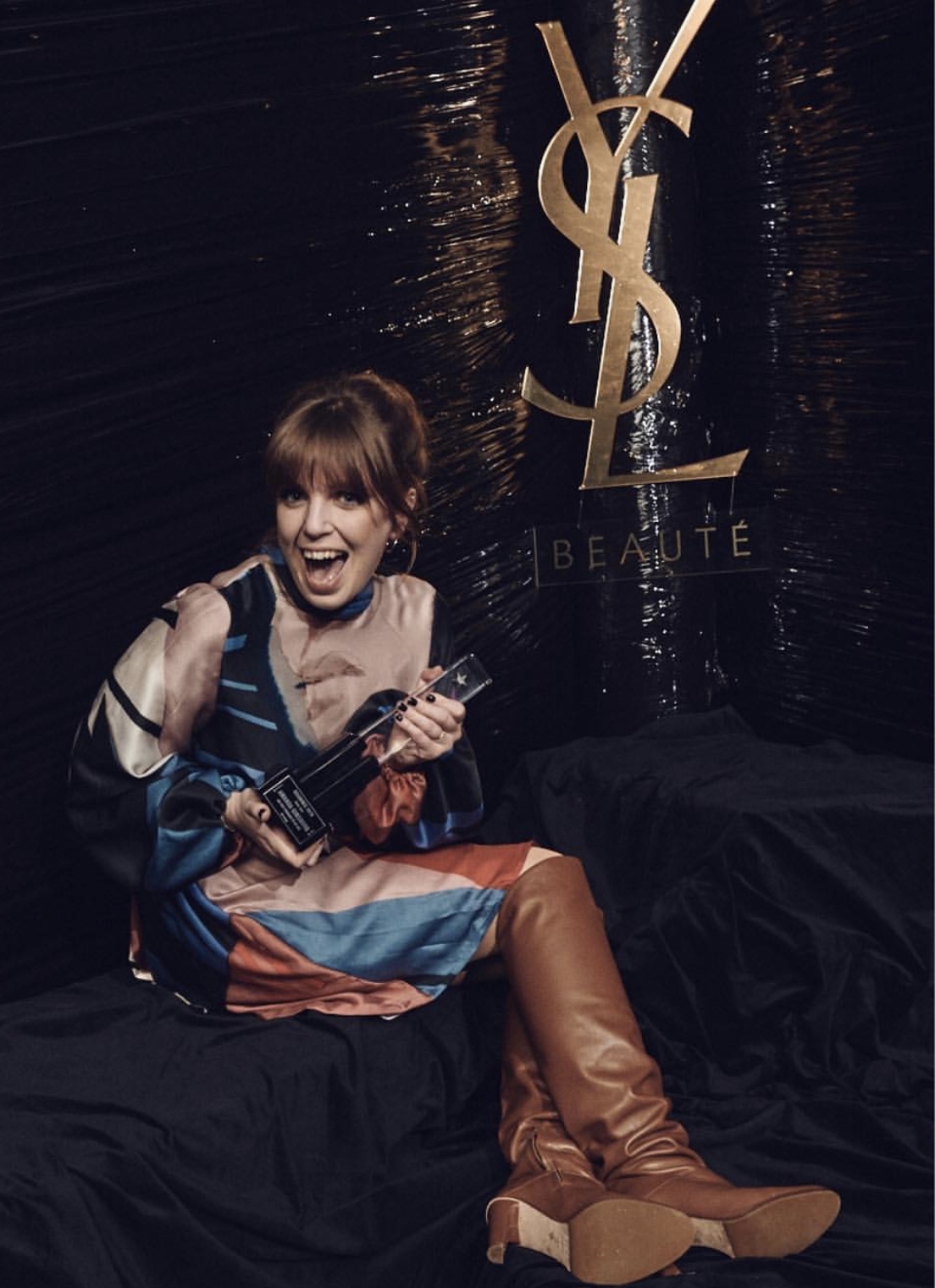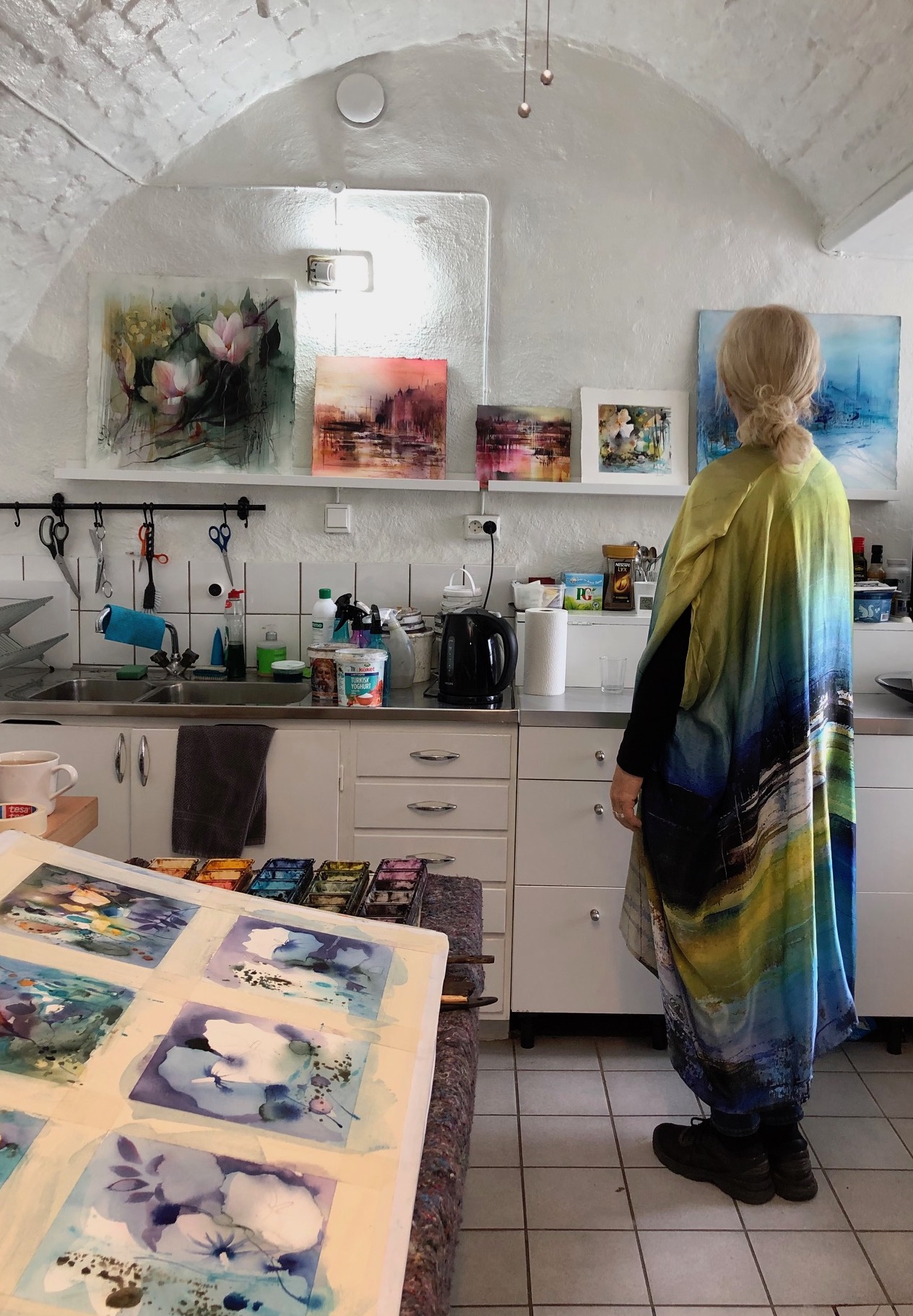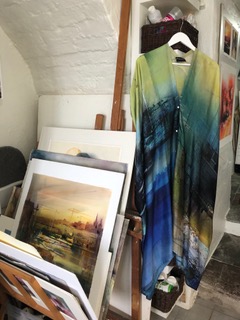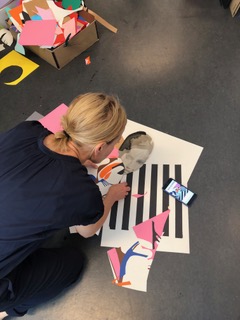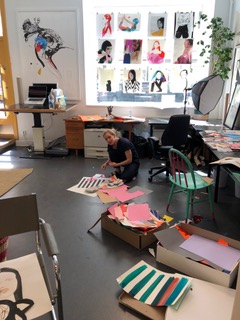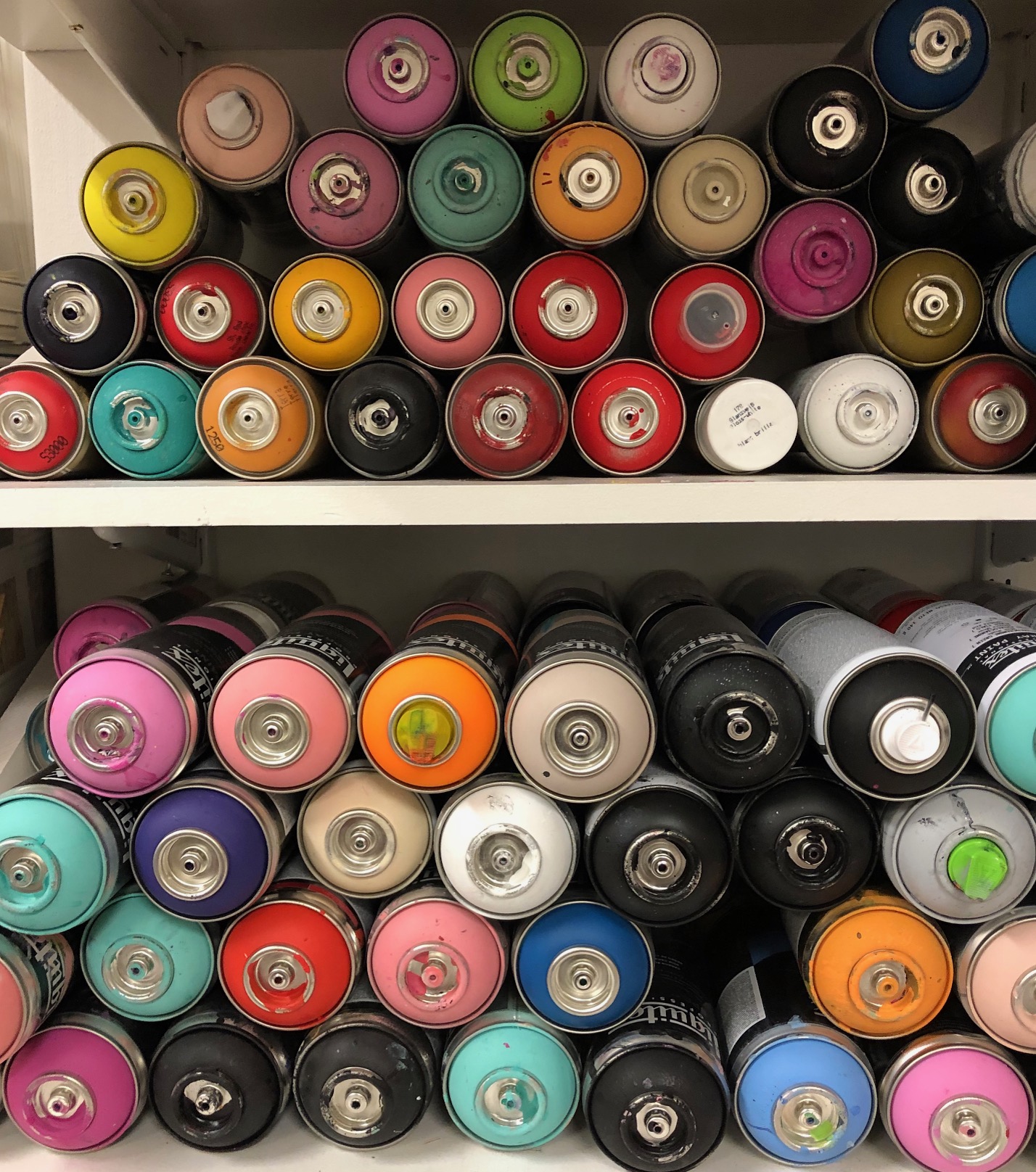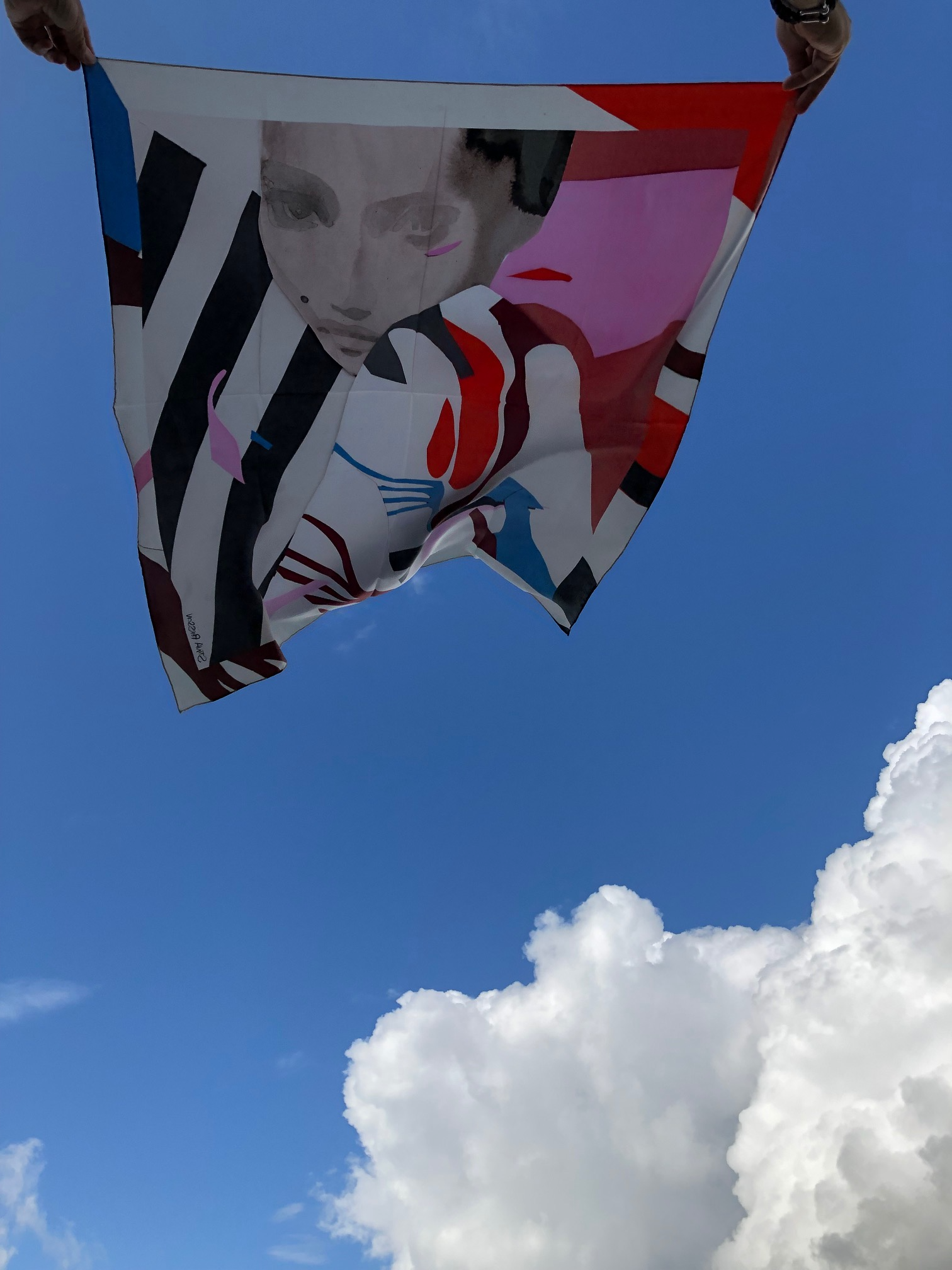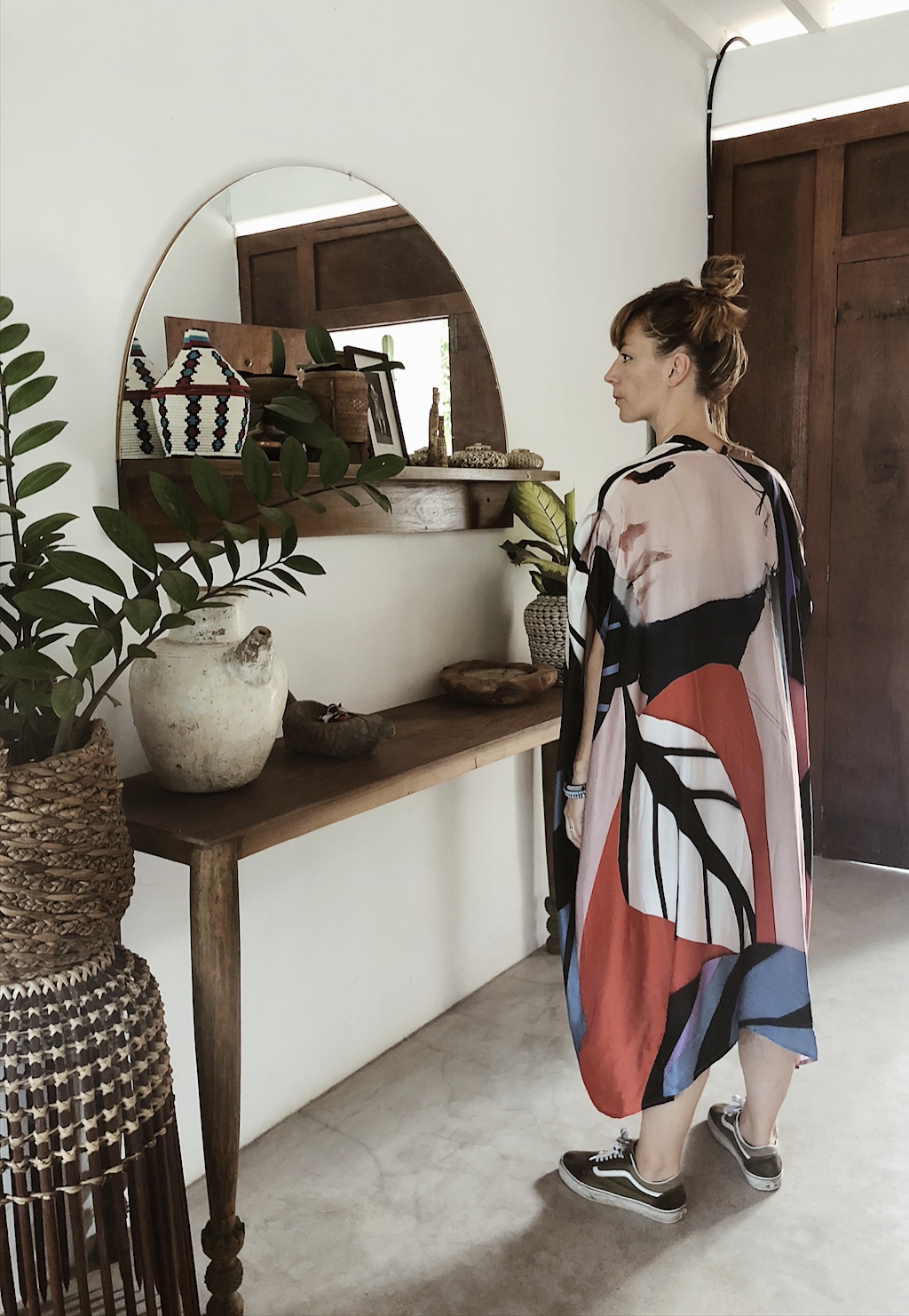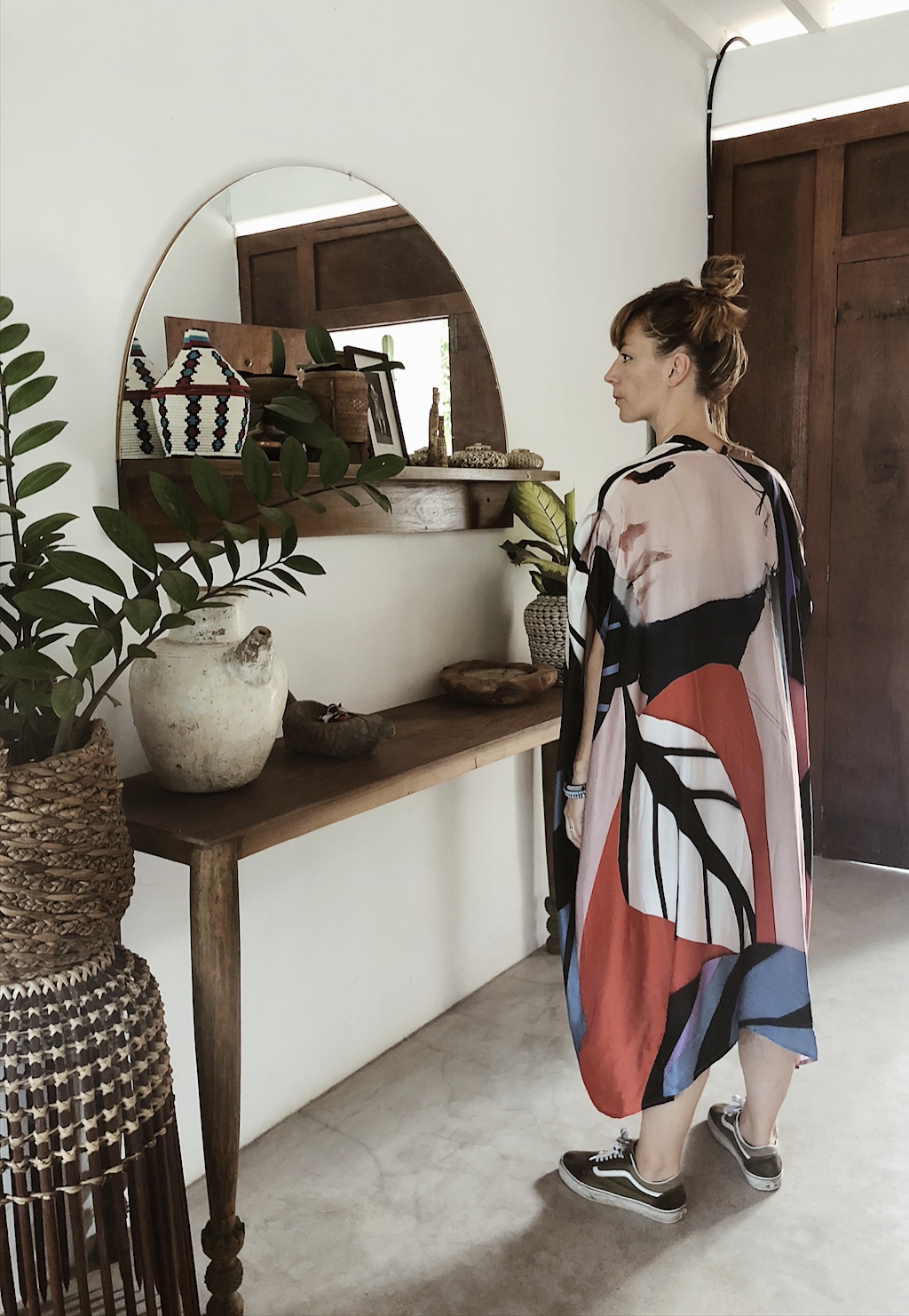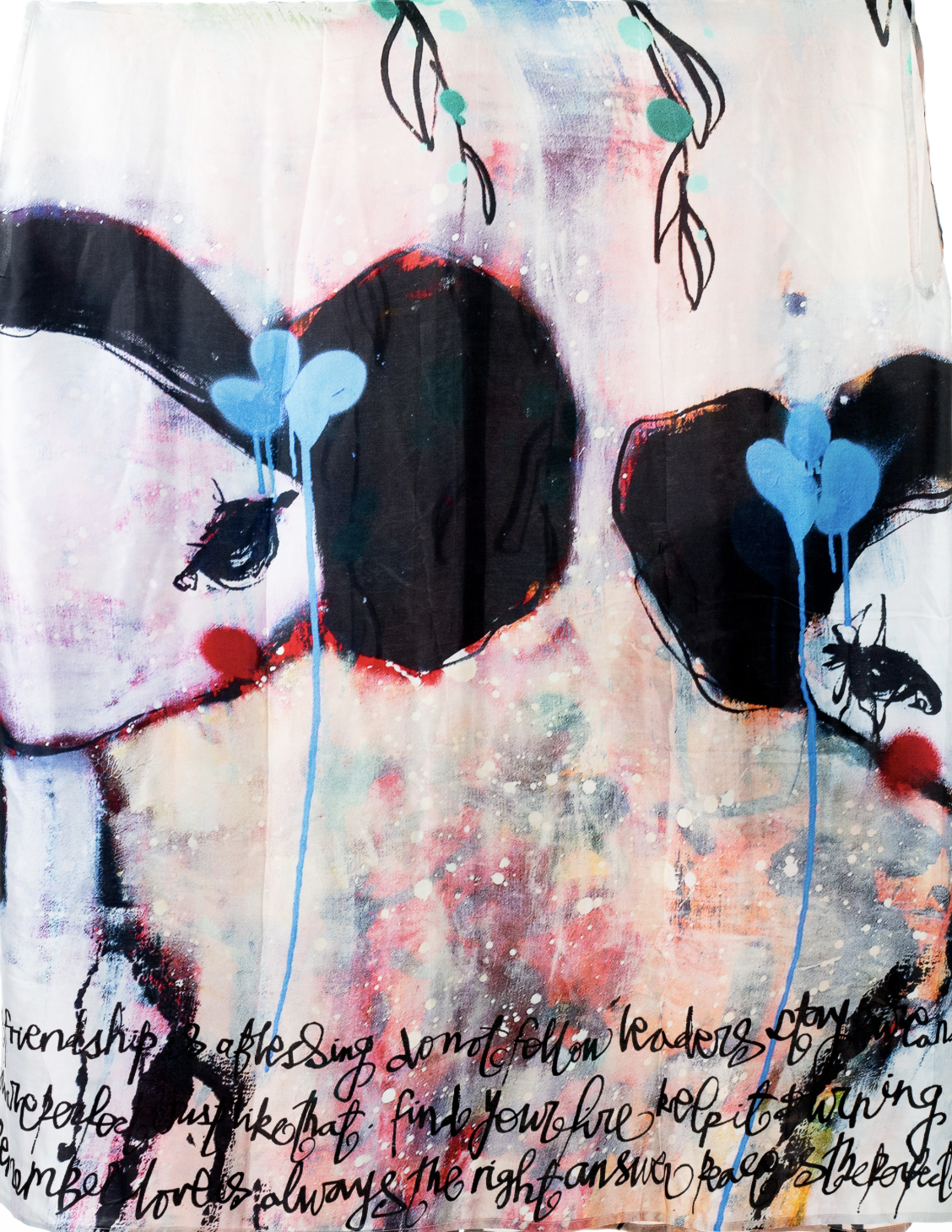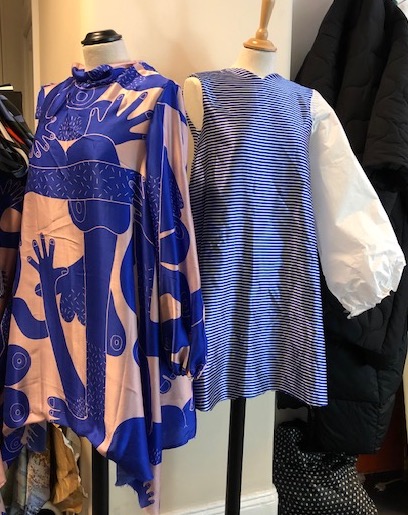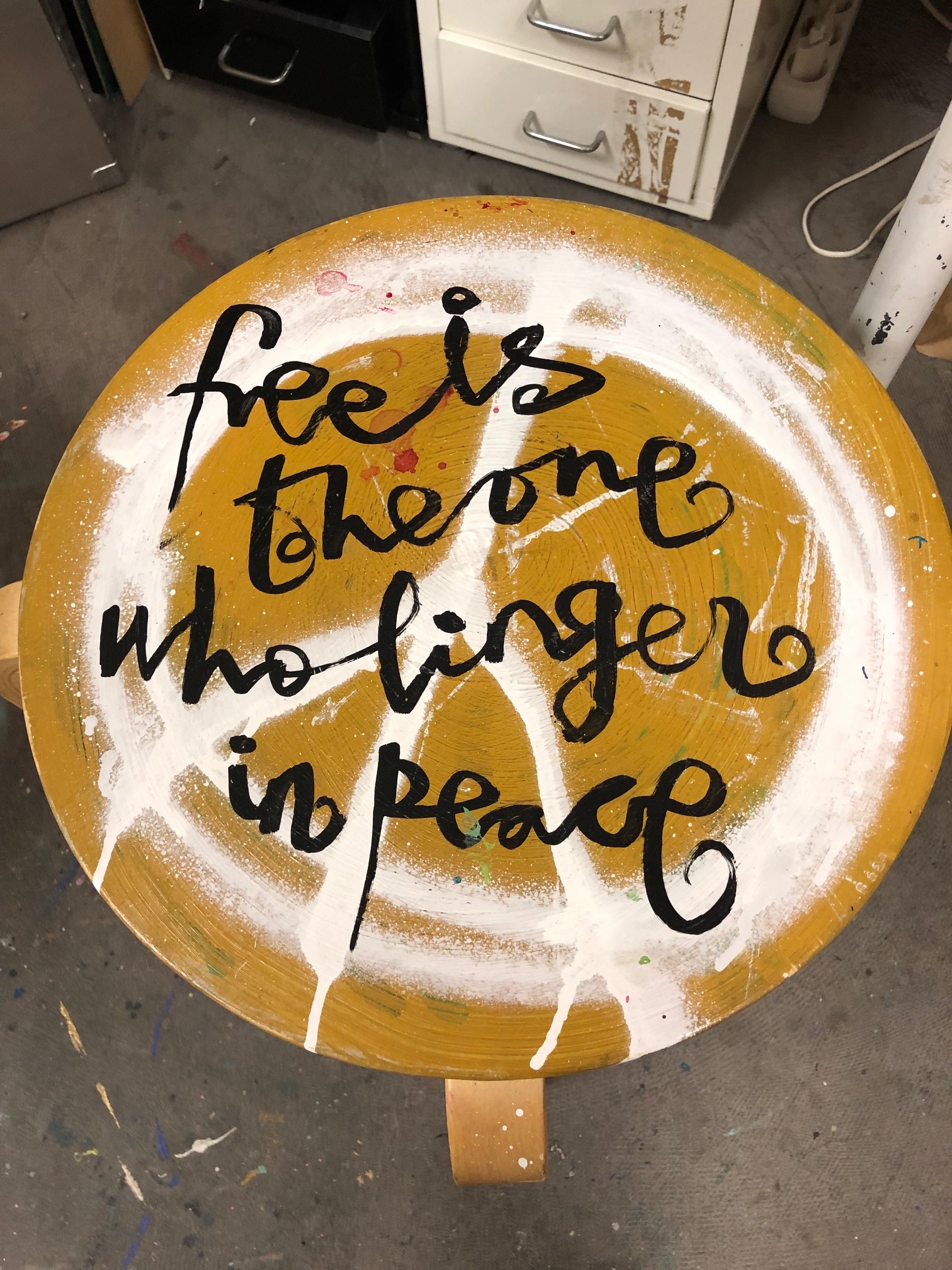 Artists, studios, work in progress, colors and…